We help industry see more
Digipipe, our intelligent pipeline monitoring solution, optimises infrastructure for a more sustainable planet.
Bring pipelines into the intelligent, sustainable age
Collect

Analyse

Interpret

=

Model
Pipelines supply the world by transporting some of our most valuable resources. 
As the world pivots away from fossil fuels towards net-zero, pipelines remain vital for new emerging technologies like carbon capture and hydrogen.
Klarian has the scientific and technical know-how to help operators understand their pipelines from upstream to midstream. We help you safely, efficiently, and profitably manage assets while complying with industry regulations and protecting the environment.
Unlock valuable insights
Collect

Analyse

Interpret

=

Model
Our end-to-end pipeline monitoring solution, Digipipe, transforms operations data into actionable intelligence. Digipipe collects data from various sources to build a clear picture of your operations so you can make precise predictions and decisions.
Our engineers work with your team to integrate the platform and tune the monitoring and reporting to align with your needs and goals.
What if pipelines could talk?
Klarian's secure cloud platform and intelligent edge controller integrate seamlessly with your existing systems. We provide you with a real-time live feed of critical operational data, which fuels the insights we deliver on our user-friendly and configurable dashboards.
Intelligent pipeline solutions demand smart partnerships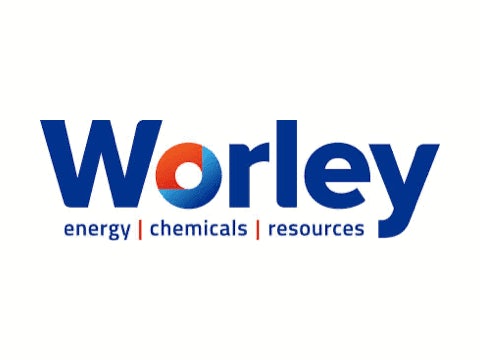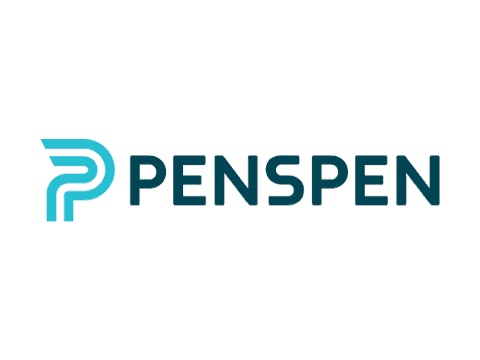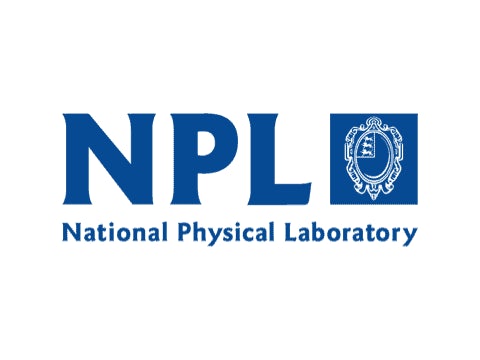 We're proud to partner with some of the smartest minds and best-known brands in industry. Our partners play a huge role in helping us bring pipeline monitoring into the modern age.