Environmental benefits
Step closer to meeting your environmental goals with Digipipe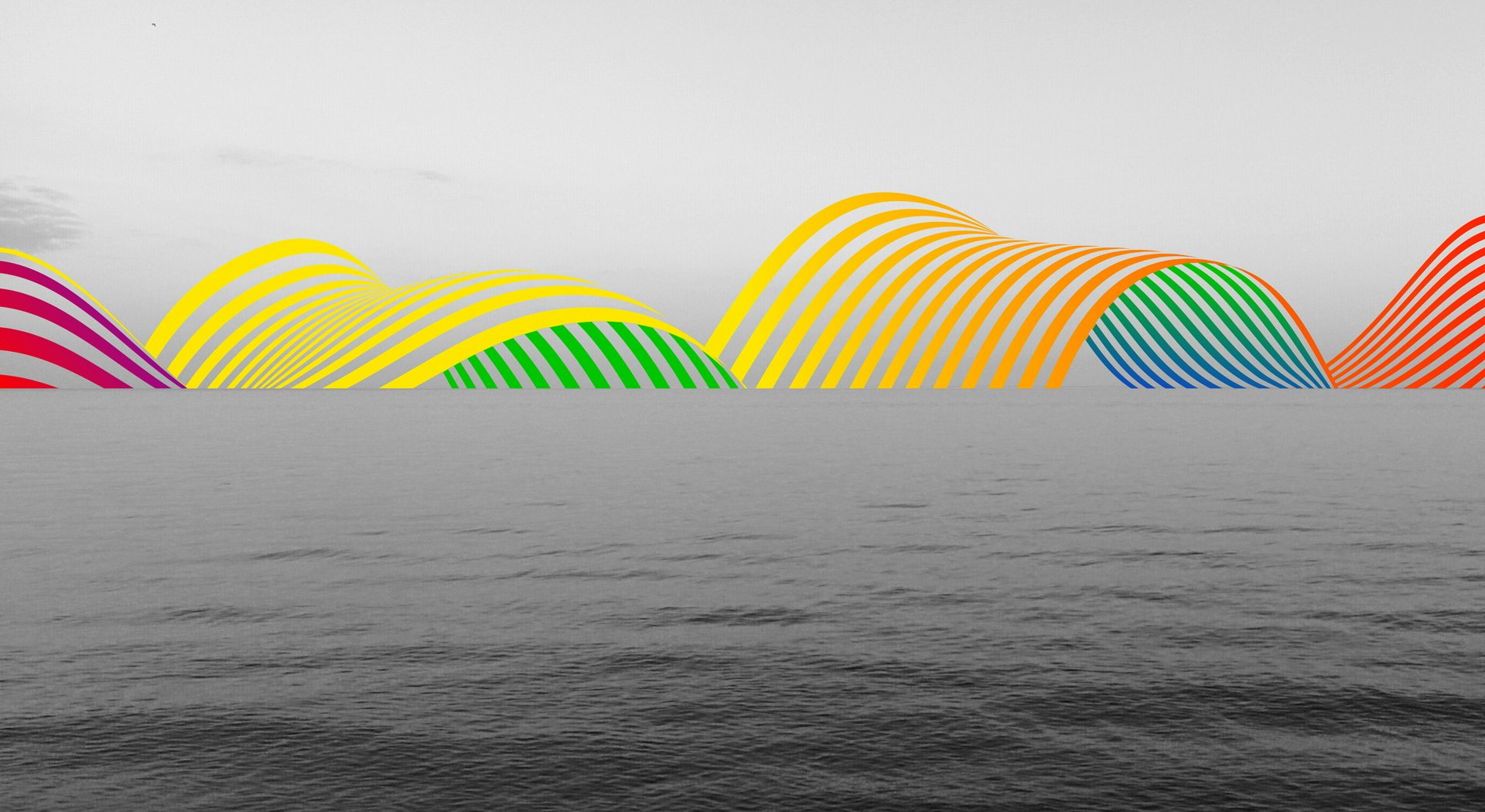 You want to protect your pipelines, the resources flowing through them, and the environment. Digipipe is here to help with that.
 Simply put, greater visibility over pipelines leads to more environmentally sustainable operations. Whether in the office, the field, or somewhere in between, Digipipe gives you the visibility and peace of mind you need to make the best decisions.
Pipelines transport valuable resources that can have devastating environmental effects if they leak and cost a lot to fix. Consequently, pipeline environmental safety is always on our minds.
We have all seen the damaging impact of oil or gas leaks. Although the world is shifting away from fossil fuels, the emerging decarbonisation technologies will still need pipelines. For example, carbon capture uses pipes to transport the captured carbon dioxide, a poisonous and dangerous gas.
We need pipelines, so we must do everything we can to ensure they are safe. Leak detection is critical to identify and locate leaks quickly. An early warning of a leak will minimise its impact and protect the safety of employees, local communities, and the environment.
Digipipe uses our pipeline monitoring hardware with data collected from your systems to detect and predict leaks using volume balance in real-time. We give you the early warning you need to reduce the environmental impact of leaks.
Digipipe provides operational visibility, so you know what is happening with your pipeline without standing next to it. It lowers your emissions by reducing the need for on-site inspections.
We also offer a selection of renewable powering options for our hardware, including solar, so that the energy used to power Digipipe is green and not drawn from the grid.
Our goal with Digipipe from the start has been to help you optimise your operations and reduce your environmental impact. It would be hypocritical of us to do anything other than develop a product that has a minimal impact on the environment.
Our whole manufacturing process, from the packaging to the materials used to build our hardware, uses recycled and recyclable materials wherever possible.
If something stops working, we don't believe in throwing it away. We offer a serviceability package to replace broken parts that will either get recycled, refurbished, or reused.
Regulations across industries are tightening. Regulators are moving closer and closer to requiring live data. We know that your time is precious. Putting together the reports and audits that the regulators need takes up valuable time and resources, so we want to make it as simple and painless as possible.
Digipipe provides real-time data and automated reporting features. Letting you check that you are complying at a glance and making it easy to prove to regulators. The historical logging and event replay features cut down the time needed to prepare for audits making what was once a burdensome task quick and easy.