Environmental benefits
Take a step closer to meeting your environmental goals with Digipipe.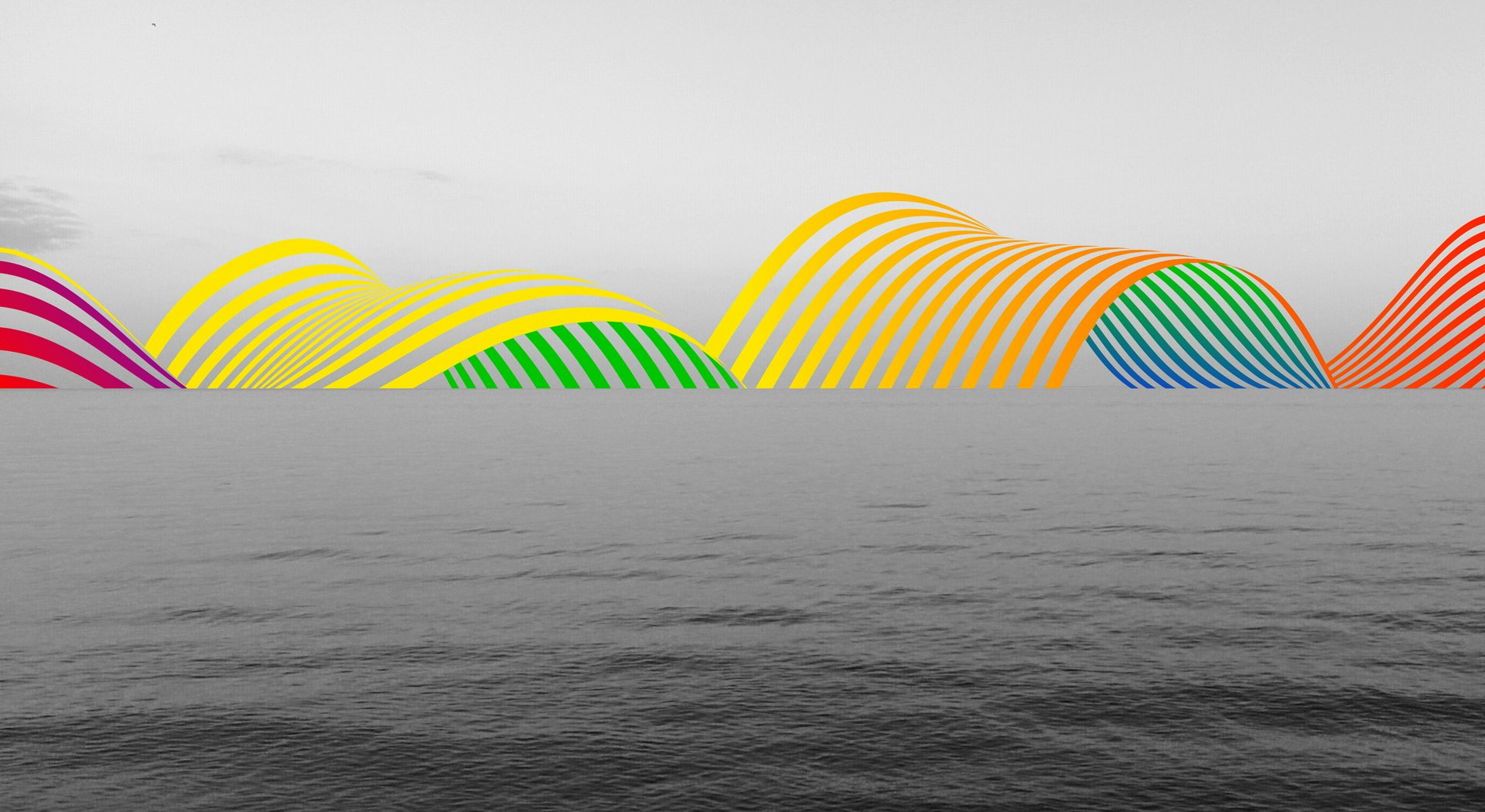 You want to protect your pipelines, the resources flowing through them, and the environment. Digipipe is here to help.
In today's world, environmental goals have become a priority for everyone, from the 2016 Paris Agreement to the UN's Agenda 2030. With Digipipe, our end-to-end data analytics service, you can maximise operational efficiency while minimising energy consumption. By achieving the same desired throughput with reduced energy usage, you contribute to cutting carbon emissions and lessening your carbon footprint.
At Klarian, we are committed to incorporating sustainability into our services. That's why we offer a range of renewable powering options for our hardware, such as solar energy. By using green alternatives where possible, the energy used to power DigipipeNexus is sourced sustainably and not from the grid.
Our goal with Digipipe from the start has been to help you optimise your operations and reduce your environmental impact. It would be hypocritical of us to do anything other than limit the environmental impact of our services on the environment.
Our whole manufacturing process, from the packaging to the materials used to build our hardware, uses recycled and recyclable materials wherever possible.
If something stops working, we don't believe in throwing it away. We offer a serviceability package to replace broken parts that will either get recycled, refurbished, or reused.
In a world where everyone is looking to decarbonise and get closer to net-zero, regulations are tightening.
Regulators now want to see real-time information. This is particularly important when pipelines transport resources that are potentially harmful to the environment, like oil or carbon dioxide.
Klarian's goal is to optimise your operations for a more sustainable planet. We can help you remain compliant under several standards, including ISO 14001, ISO 50001, ISO 55001, API 580, and API 581. Putting together compliance reports and preparing for audits can take up significant time and resources. Digipipe not only helps you lower your energy usage, but also automates your reporting with real-time information to demonstrate regulatory compliance.