Operational benefits
Manage your pipelines safely, efficiently, and profitably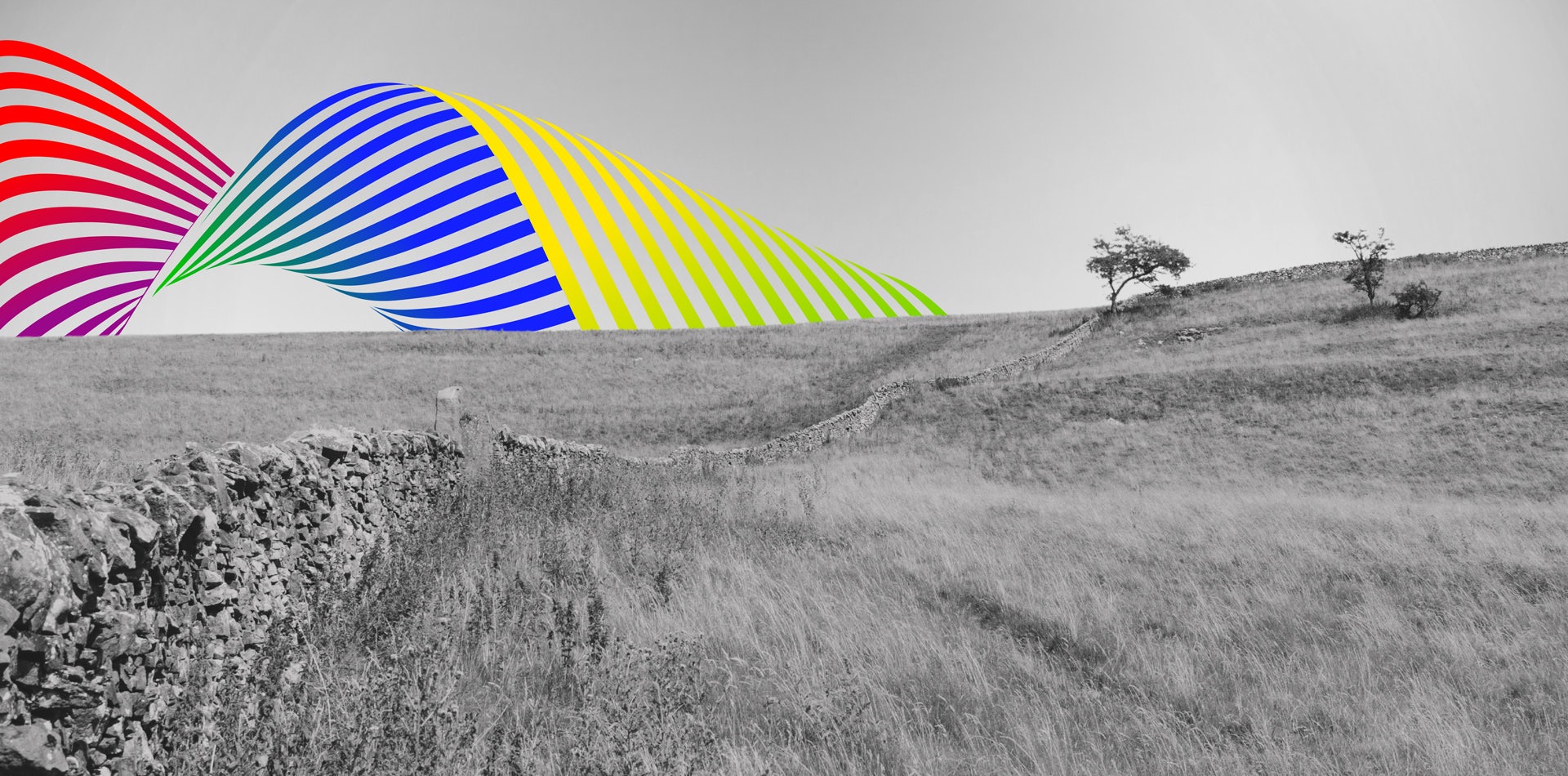 We understand that you want to know how your pipeline is performing and what is flowing at all times. Digipipe gives you the operational visibility you need to know this.
Wherever you are, you can look at your Digipipe dashboards to get an instant idea of what is happening with your pipeline and how you can increase efficiency.
Digipipe is a complete hardware and software solution. It collects operational data from a wide variety of sources, including our flow monitoring and leak detection hardware and your existing systems.
Digipipe does not replace your existing systems but enhances, extends, and complements them.
It is a highly compatible system that we can adapt to suit your needs. Digipipe can act as a standalone flexible software platform, transforming operations data into actionable intelligence, with or without our flow monitoring and leak detection hardware.
We dedicate ourselves to helping you make the best decisions. Early warning enables pre-emptive action, so Digipipe collects data from multiple sources. Remote monitoring and centralised data give you accurate real-time and predictive insight into your pipeline's performance.
Digipipe promotes and expects change and growth. The technology we choose can be dropped in or out as technology improves or to meet your specific needs. Digipipe's modularity allows us to tailor our service and integrate smoothly into your systems without disrupting normal operations.
We present your data on user-friendly and intuitive dashboards that can be understood at a glance, easing the decision-making process. The dashboards are customisable and based on the roles of individual users.
Our agile approach allows us to tailor Digipipe for every client. We work hand in hand with you to identify your needs and deliver them in an agile manner. Our agile approach and Digipipe's flexibility mean we can adapt to your needs and circumstances even if they change.
Visualised data and dashboards are everywhere, but our visualisation is special because we contextualise the data. We show you the big picture, not just isolated points. We give you the information you need, presented in a way that you understand to enable faster and smarter decision-making.
Security is at the heart of everything we do. We control who has access to your data in our system via role-based access and identity management. Entry points into our system are secured using industry-standard protocols and access patterns. We also encrypt the data while in transit and at rest, protecting it using industry-recommended standards.