A New Home
Exeter is rapidly establishing a reputation as a UK technological hub and the Exeter Science Park is right at the centre of that.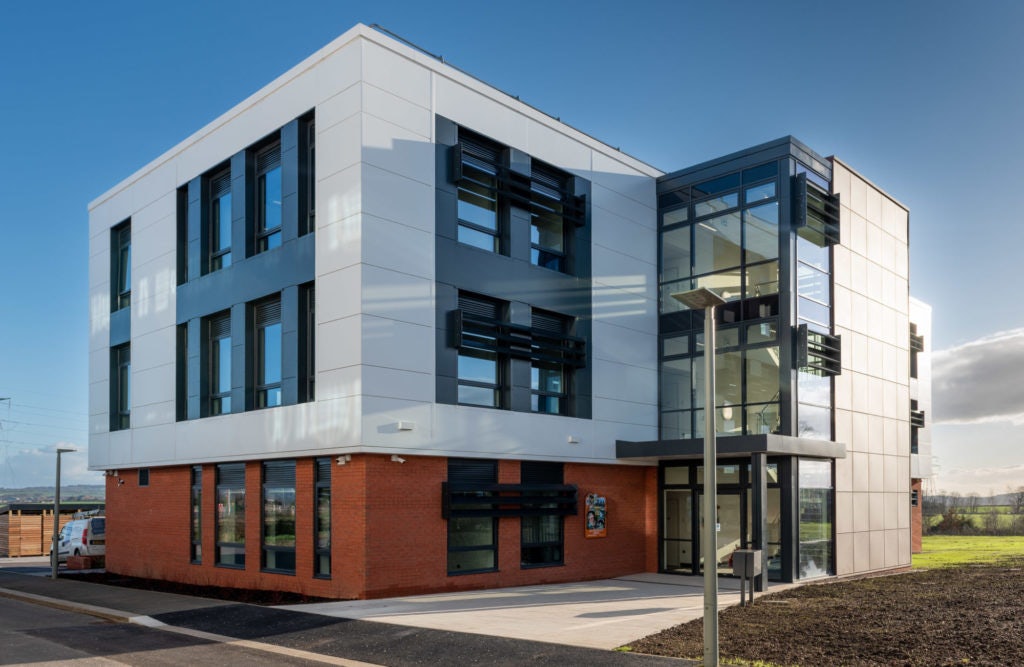 At the start of 2022, we moved across the Exeter Science Park into their new building, the George Parker Bidder Building.
The office has spectacular views of the Devonshire countryside, and the team already feels at home. Built to net-zero carbon standards, our new home reflects our ambition to green the pipeline industry.  
Parker Bidder is a Devon-born STEMM icon, an ideal addition to the Science Park and we are glad to be a part of it. 
But who was George Parker Bidder? 
Just like us, Parker Bidder was from the Southwest. He was born in Moretonhampstead in 1806, just twenty miles away from the Exeter Science Park building that now holds his name.  
Parker Bidder had a humble start to life and received little education. Despite this, he excelled at maths and numbers as a young boy. His father took full advantage of this and showed him off as the 'calculating boy' at fairs around the country from the age of six. Parker Bidder could rapidly calculate any sum given to him in his head. At the age of nine, he even showed off his talents to Queen Charlotte.    
Eventually, other mathematical minds and key STEMM figures took notice. Sir John Herschel, a renowned astronomer, arranged to send Parker Bidder to school. Sir Henry Jardine, an antiquarian, funded his attendance at the University of Edinburgh.  
A Railway Engineer 
Following university, Parker Bidder joined the Ordnance Survey and eventually ended up at the London & Birmingham Railway, where he veered more and more into the engineering side of STEMM. 
Parker Bidder was involved in the designing, planning, and construction of numerous railways, not just the London & Birmingham Railway. Close friends with Robert Stephenson, the 'Father of Railways, Parker Bidder helped engineer railways all over the world, from England to Norway to India. 
An Advocator of Innovation 
Parker Bidder may have seen himself as just a railway engineer, but his achievements show a keen interest in all aspects of engineering and innovation.  
In 1837, Parker Bidder encouraged the London & Birmingham Railway to include new electrical telegraph technology. In this instance, Parker Bidder was ahead of his time because the electric telegraph did not truly take off until the 1840s. Parker Bidder would go on to help establish the Electric Telegraph Company, enabling the public to benefit from this technology as well as the railways. 
Outside of railways, Parker Bidder never forgot his humble beginnings and his engineering often tackled problems that the public faced. In London, he designed the Victoria Docks and was consulted on legislation that would lead to London's main drainage system. The latter improved the water quality of the Thames for the entire city.  
A Suitable Namesake 
It is fitting that our new office space at the Exeter Science Park is named after such a renowned and innovative engineer. Just like Parker Bidder, we believe in harnessing the power of engineering and innovation to help make the world safer, cleaner, and more efficient. If we had a time machine, we would be very interested to see what George Parker Bidder thought of our solution for greening the pipeline industry.