British Pipeline Agency Ltd. (BPA) boost pipeline throughput with our digital solution
One of the UK's leading onshore pipeline operators, British Pipeline Agency Ltd. (BPA), is working with us to improve efficiency (through increased throughput, reduced power consumption and other related OpEx costs).
At the end of 2022, BPA asked us to investigate the pumping operations of a single-product jet-fuel pipeline supplying a major UK airport. Deploying our secure real-time analytics platform, Digipipe, we identified several potential opportunities for BPA to improve operational efficiencies and effectiveness.
We built analytics models using total draw, pump utilisation, flow rates, valve states and system pressure gradient data. Analysis of pumping conditions revealed how BPA could increase their system throughput. Reconfiguring pump usage for one route would improve throughput and reduce pumping costs. We found further potential cost savings for BPA by analysing one month's pumping schedules against the variable electricity tariff. In doing so, we identified a retrospective optimal pumping schedule that would have saved BPA 2.7% in energy costs.
The pipeline industry is data saturated but operators need the right data available to the right people at the right time to manage operations efficiently. Digipipe processes and analyses pipeline data to help businesses monitor and optimise their operations. With a customisable dashboard showing key performance metrics such as flow rate, energy consumption, pressure and efficiency, Digipipe helps operators achieve maximum value from their data.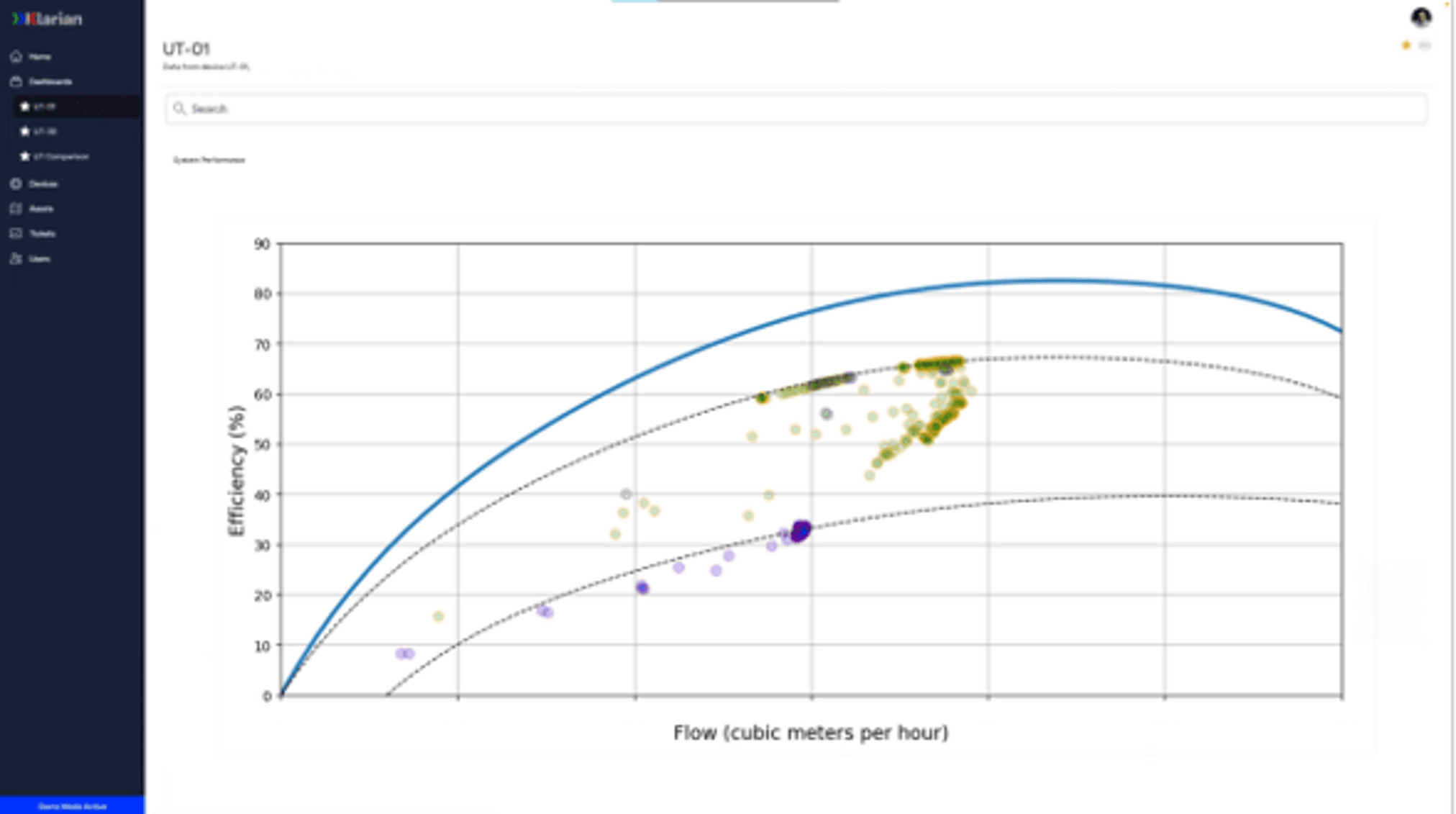 John Armstrong, BPA's CEO, had this to say: "Working with Klarian on one of our jet fuel pipelines has revealed several areas where we can make significant efficiency gains and increases in throughput. We're looking forward to seeing what they reveal as we expand their offering across our network." said John Armstrong, Chief Executive Officer of BPA.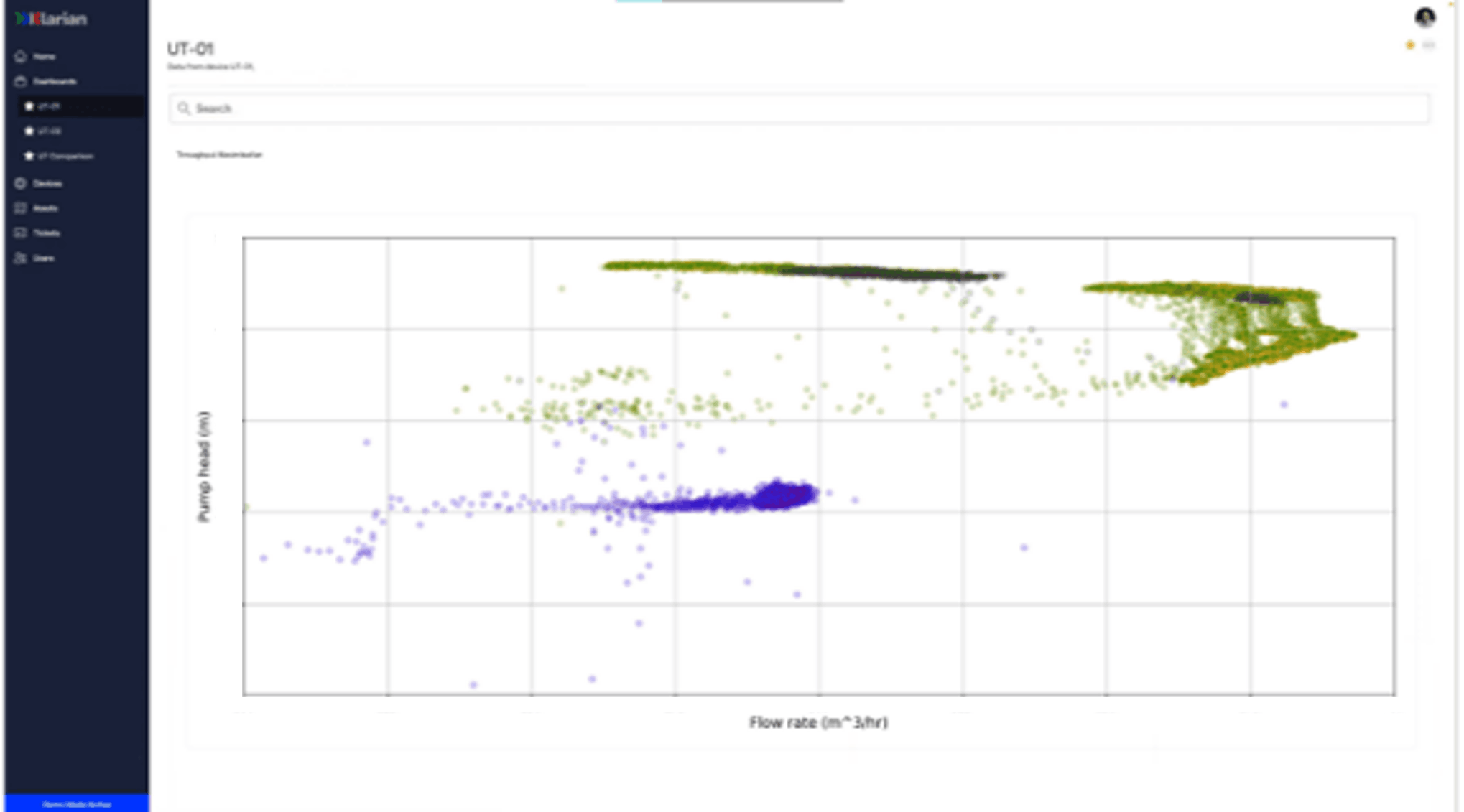 Our CEO, Rob Clegg, also shared his thoughts: "We are proud and delighted to be working with BPA. Klarian's technology and data capabilities combined with BPA's desire to innovate, present a distinctive opportunity to optimise their operations for an efficient and data-driven network."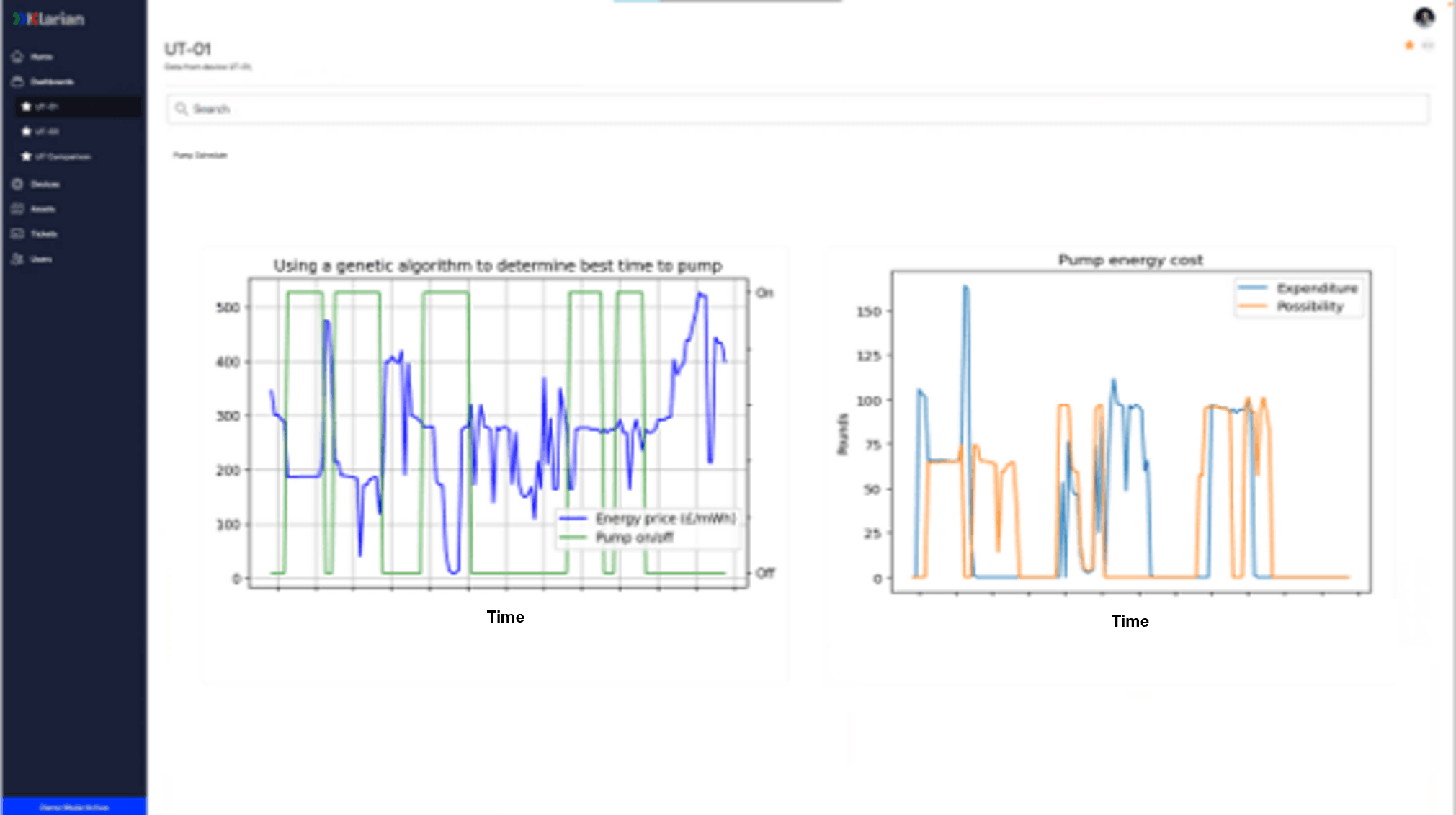 We successfully identified potential throughput and cost savings for BPA. After the initial project's success, BPA has approved the expansion of Digipipe into their wider UK pipeline network. Ultimately, BPA plan to progress Digipipe to their more complex multiproduct pipeline infrastructure.
We are excited to optimise BPA's pumping operations by transforming data into performance clarity for greener and more efficient operations.
Interested in the work we've done for the BPA? Sign-up for our newsletter and receive a one-page snapshot of the work we've done so far.