Grey, blue and green hydrogen...
What's the difference and what's the impact of the release of the UK's Hydrogen Strategy?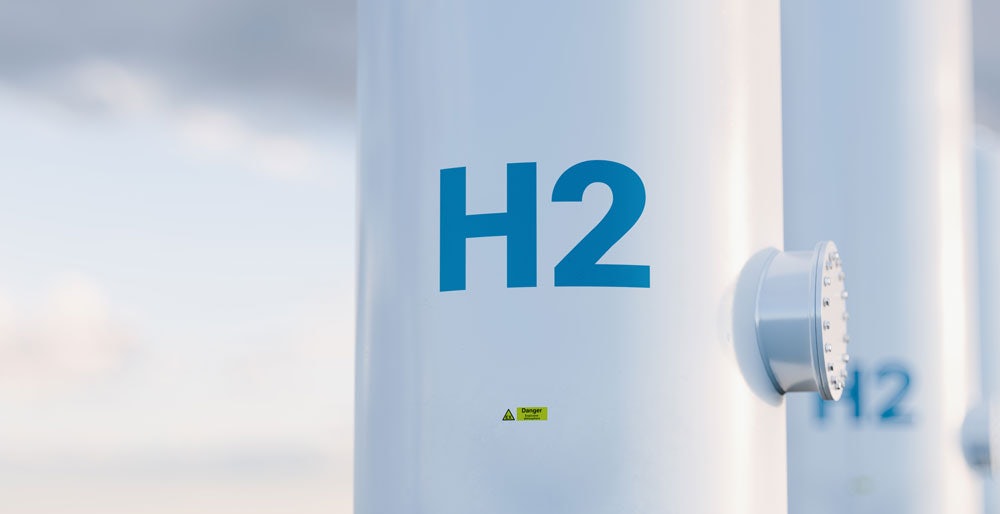 The release of the UK's Hydrogen strategy has created a lot of conversation from a variety of media platforms and spurred a noticeable number of announcements and interesting articles from pipeline operators.
The strategy itself supports £105m in direct funding and has published a consultation on paying direct subsidies to hydrogen producers to aid in bridging the gap during the transition. The government's 10-point plan for a "green industrial revolution" connotes a significant expansion in hydrogen, aiming to meet 5GW of hydrogen capacity by 2030. However, what needs to be considered is the careful classification of hydrogen in accordance with its carbon footprint and real net-zero impact. These carbon benchmarked classifications of hydrogen are coded: 'Brown', 'Grey', 'Blue', and 'Green' hydrogen. 
Hydrogen itself is a clean product. Hydrogen is often bundled together, however these codifications signal to the manufacturing process to create hydrogen fuel, which is energy-intensive and produces carbon by-products:
Brown hydrogen
Hydrogen is created through coal gasification. Coal gasification is the process of producing syngas or town gas. It is a mixture consisting primarily of carbon monoxide, hydrogen, carbon dioxide, natural gas, and water vapor —from coal and water, air, and/or oxygen.  
Grey hydrogen
Hydrogen fuel is processed through natural gases that throw off carbon waste. 
Blue hydrogen
Hydrogen that is considered to be blue means that the process has used carbon capture and storage to hold the greenhouse gases produced in the creation of grey hydrogen. 
Green hydrogen
Hydrogen that uses renewable energy to create hydrogen fuel, it is the ultimate clean hydrogen resource. 
A clear motive for the codification of hydrogen with the emerging market is to promote environmental transparency. Subsequently, technology will play a key role in tracking and monitoring production processes as hydrogen production and operation centres expand.
Dashboard highlights that many industry operators are facing stakeholder pressure for hydrogen innovation and development. The public funding available is accessible to support these industry developments. However, government grants may need to be clear as to what "colour" of hydrogen they are funding and supporting as to ensure that industry actors do continue to strive for green and minimalise the risk of greenwashing.
That said, the UK finally has a hydrogen strategy in place, and in itself, that is the recognition of using innovation to promote the UK's transition to net zero.