We exist to optimise pipeline infrastructure for a more sustainable planet. Our innovative and agile team has developed a turnkey solution that delivers real time information on pipeline performance, visualised dynamically through an intuitive interface.
Recently, we conducted our first field trial which proved that our Intelligent Pipelines solution collects pipeline data and transforms it into performance clarity.
Introducing the trial
Over the last couple of years, the team has worked hard to develop our Intelligent Pipelines platform. We have trialed and tested our solution in lab environments, including at the National Engineering Laboratory (NEL), a world leader in flow measurement technology. In 2022, we progressed to the next step, a field trial.
Since February 2022, in partnership with global energy consultants Penspen, we have been conducting a field trial on the Manchester Jet Line (MJL), a Penspen operated fuel pipeline supplying Manchester Airport in the UK.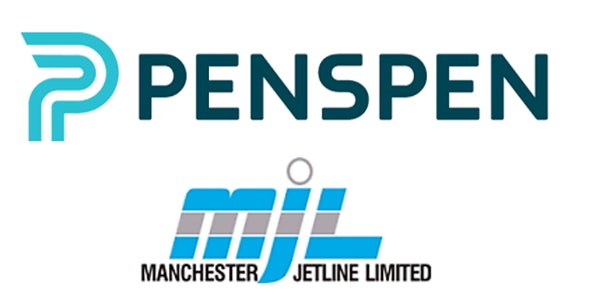 The Trial
The trial is an end-to-end test of our Intelligent Pipeline platform, from the front end to the LIMPETs, our retrofittable and non-invasive clamp-on sensor systems. In mid-February, we installed the LIMPETs at two selected points along the MJL. For the last couple of months, the trial has tested and proven our platform's validity and viability.
The benefit of testing on critical national infrastructure rather than in a lab environment is that we can test our technology against random elements of flow, temperatures, and dynamic environments.
Our Goals
At the beginning of the trial, we set out to demonstrate when there was flow in the MJL and to measure the total flow within the pipeline in a month period. We have exceeded these goals. The addition of our two LIMPETs made real-time fuel flow insights available to the pipeline's engineers. We are capturing batches using change point analysis and providing data for daily and monthly statistics on pipe usage and capacity. In short, we have enhanced clarity on the pipe's current and historic flow profiles to make anomalies easier to spot. The trial has improved operational efficiency by enabling MJL engineers to remotely monitor the pipeline's performance on the go.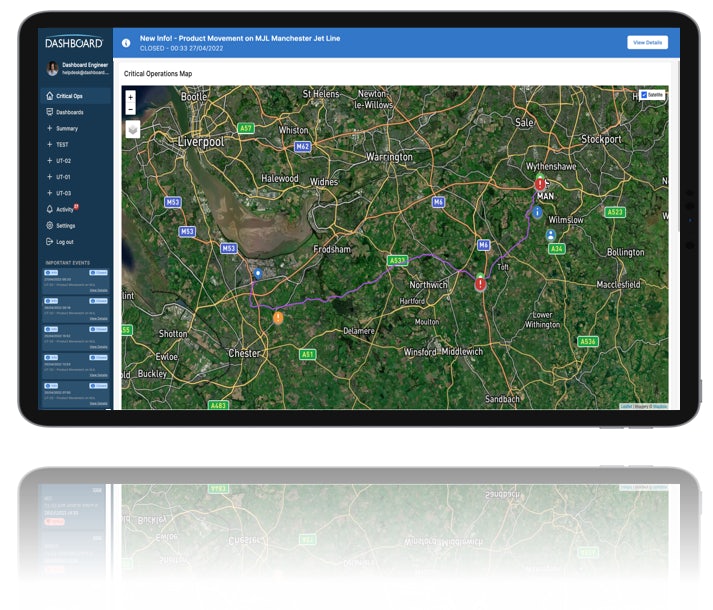 Follow us to find out more
Next week, we are running a week dedicated to our Penspen Field Trial across our social medias and blog. In the future, we will also keep our blog updated with information about our progression with the trial.
Follow our LinkedIn, Instagram, and web-blog to stay in the loop.