What is measured can be managed… 
How will monitoring technology enable a shift to a cleaner, industrial world and what does that have to do with Cop26?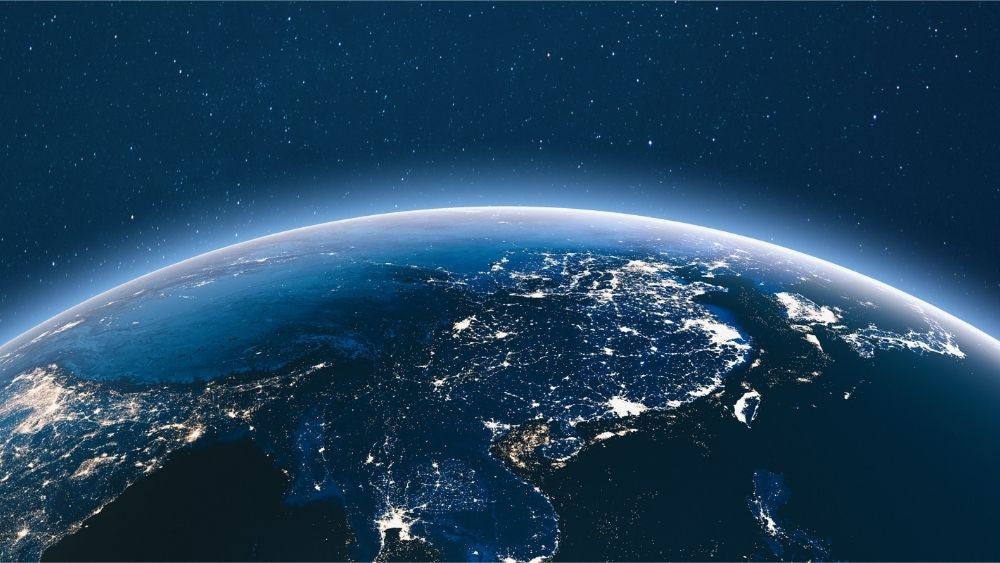 The meaning behind Cop26 has not been left in the past!
The growing need for change in the oil and gas industry was highly influenced by Cop26, environmentalism motives and sustainability drivers are increasingly apparent, how will monitoring technology enable a shift to a cleaner, industrial world and what does that have to do with Cop26? 
The famous saying holds ever-true post-Cop26, the UN climate conference for global climate action expo held in Glasgow last year. Many organisations met at COP26 and made commitments to better their environmental activities. Well attended, 450 institutions the side events illustrated the efforts of ten exhibits by oil and gas companies including one by the International Emissions Trading Association (IETA). The increasingly tractional movement towards net-zero and sustainability is territory unknown for hydrocarbon utilities organisations and drives pressure to make goals within half a century to cut back on harmful operations. We are closely following the sustainability trends in industry and seek to aid companies that are progressing their environmental pledges to cut back harmful, polluting oil spills and pipe ruptures.
Our digitalisation solution provides understandable and actionable data and enables you to make better decisions and spot problems sooner.  Cop26 has inspired many large utilities organisations to get creative with their approach, integrating a short-term hybrid approach and investing in renewables technology and innovation. Nevertheless, it is important to note the power of data and understanding that data to inform the strategies of creative approaches.  
Recently, the Energy and Climate Change Minister, Greg Hands, illustrated that the UK government is creating a documented proposal intended to establish new environmental aims for the oil and gas sector and seeks to support businesses making that transition. Considering this proposal could be an outcome of the new global alliance established during the COP26, the UK government has exhibited support for the industrial energy transition. The alliance seeks a managed phase-out of oil and gas production to align with Paris Agreement goals and inviting other countries to join. We are fascinated by what will be proposed in the 29th of February 2022 government report, as tighter restrictions and governance could lead to an abrupt demand of firms attempting new sustainability operations. 
We have prioritised becoming increasingly literate within the sustainability and circular economy space. Attending the TEVI Circular economy led by University of Exeter's academics and practitioners shed understanding as to how we can best help to transition companies to truly progress towards with commitments and make a positive impact. Dashboard will take advantage of these trends through our solution; a way of managing the oil and gas transition, while equally making it safer and cleaner.