Digipipe
An intelligent data analytics service for greener, leaner, and more profitable pipeline operations.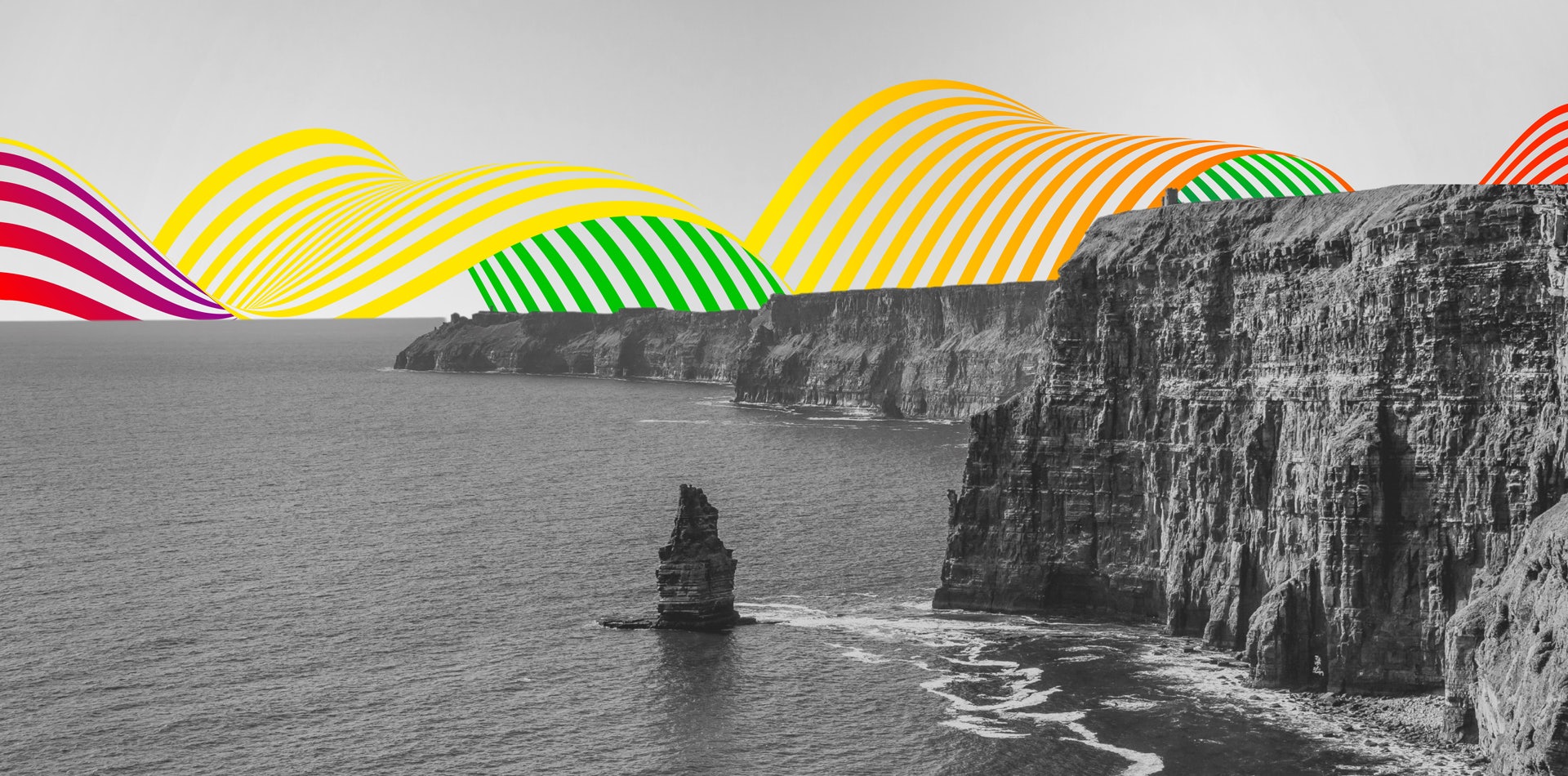 Pipelines fuel our world. As demand grows and infrastructure ages, the need for sustainable and efficient pipeline operations increases. Klarian has developed Digipipe, our end-to-end data analytics service, to collect pipeline data and transform it into actionable intelligence.
Digipipe helps you manage your pipeline operations safely, efficiently, and cleanly.
Cast iron performance monitoring and operational oversight.
We understand every scenario is different. Our technologies are all modular and designed to operate standalone or in combination with each other based on the situation. Depending on available data, we can implement Digipipe as a standalone secure software solution or enhance its capabilities by integrating our hardware.
Our expertise is wide-ranging, resulting in a fully end-to-end system:
Digipipe does not replace your existing technologies and systems, or simply add yet another platform for you to monitor. Digipipe integrates and enhances your existing operations, helping you eliminate data siloes and simplify operations management by providing a single point of truth.
You can read more about the benefits of Digipipe here.
Get in touch to learn more about Digipipe and how it can help you transform pipeline efficiency.