Digipipe
An intelligent pipelines solution for cleaner, safer, and more efficient operations.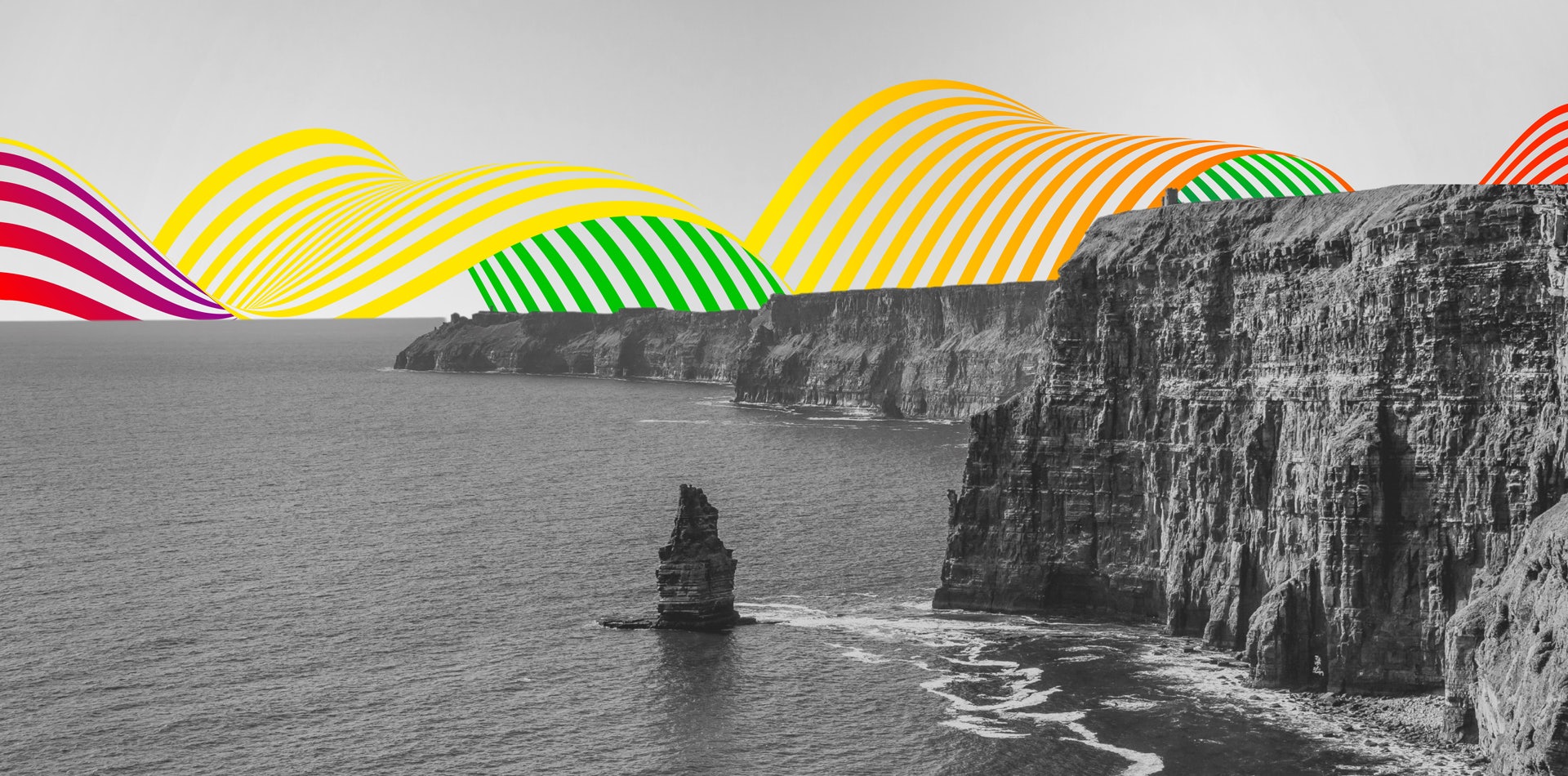 Pipelines fuel our world. Some of our most valuable resources flow through the world's pipelines. At Klarian, we strive to optimise these pipelines for a more sustainable planet and a net-zero future.
Pipeline failure can have devastating environmental, social, and financial consequences. We believe that forewarned is forearmed, so our end-to-end pipeline monitoring solution – Digipipe – collects your pipeline data and transforms it into performance clarity.
Digipipe helps you manage your pipelines safely, efficiently, and cleanly.
Digipipe provides cast iron performance monitoring and operational oversight, whether you are onsite or half a world away. Depending on available data, Digipipe can be implemented as a standalone secure software platform or as an integrated hardware and software turnkey solution.
Five Klarian technologies make up Digipipe:
See your data visualised on intuitive and configurable user interfaces.
A secure, standalone platform that collects, centralises, and humanises your data to streamline your decision-making process. Depending on what you're looking for, we can deploy it on your server or remotely on an external one.
Plug your existing systems and data sources into our software platform for amplified insights.
Manage and monitor our sensors or any of your existing systems with our edge controller, an intelligent hub that collects and processes data to identify your issues in real-time.
Our retrofittable, non-invasive flow sensor system that uses ultrasonics to monitor flow and detect leaks.
Digipipe transforms your decision-making. With Digipipe, you can harness the power of your pipeline data and transform it into actionable intelligence. We help you limit your environmental impact and align with regulators and insurers.
We built Digipipe to be an end-to-end solution that goes from pipe to screen.
Not only can our flow sensors generate new data for you, but our flexible software platform integrates with your existing data points and systems.
Alternatively, Digipipe can act as a standalone secure software platform, transforming operations data into actionable intelligence, with or without our hardware.
Digipipe complements and enhances your existing systems and processes, providing clarity on your assets wherever you are.
For more information on our intelligent pipeline solution please get in touch.