Benefits of Digipipe
Optimise operational efficiency, lower OPEX, and step closer to your ESG goals with Digipipe.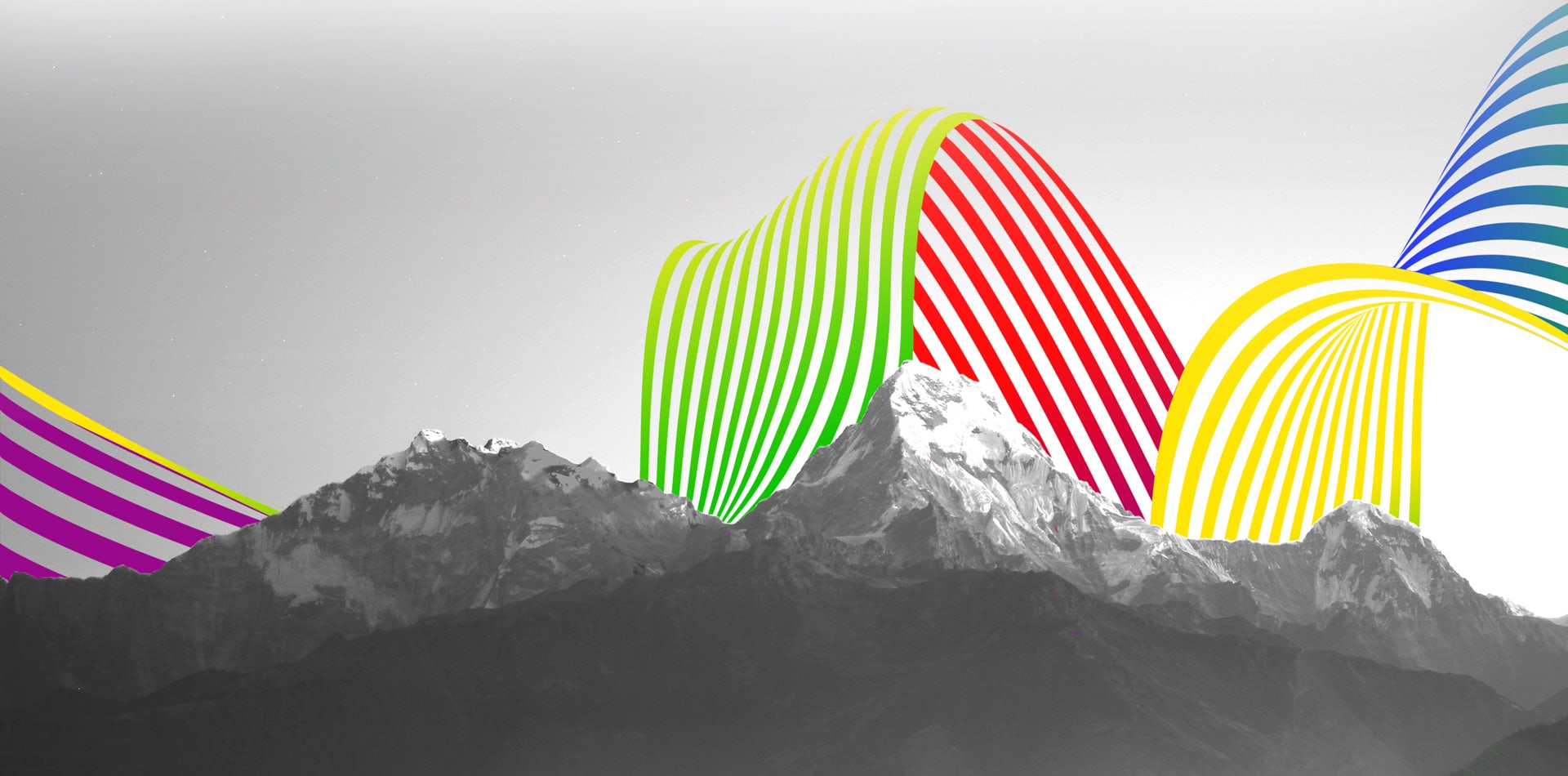 If you've got untapped data, we want to help you unlock it for maximum efficiency.
Digipipe is designed to optimise your operations by harnessing the full power and potential of your data. It grants you clear visibility into your pipeline operations, enabling you to make faster and smarter decisions to:
Benchmark your current efficiency levels.
Boost efficiency and productivity to lower operational expenditure (OPEX).
Optimise maintenance scheduling.
Reduce energy costs.
Digipipe is an end-to-end, non-invasive, and retrofittable solution. It does not replace your existing systems but enhances, extends, and complements them so you get the best out of your operations.
We know that you care about the environment. We do too.
Digipipe optimises your operations to reduce your energy usage, helping you meet your environmental goals and step closer to your 2030 agenda.
We designed Digipipe with the environment in mind. When it comes to our hardware, we offer renewable power options, use recycled materials where possible, and believe in servicing, repairing, and recycling before manufacturing from new.
We take environmental issues and safety seriously and so does Digipipe.
Regulations across industries are tightening.
Regulators are moving closer and closer to requiring live data. We know that your time is precious. Putting together the reports and audits that the regulators need takes up valuable time and resources, so we want to make it as simple and painless as possible.
Digipipe provides real-time data and automated reporting features. Letting you check that you are complying at a glance and making it easy to prove to regulators. The historical logging and event replay features cut down the time needed to prepare for audits making what was once a burdensome task quick and easy.