Benefits of Digipipe
Optimise your operations & step closer to your environmental goals with Digipipe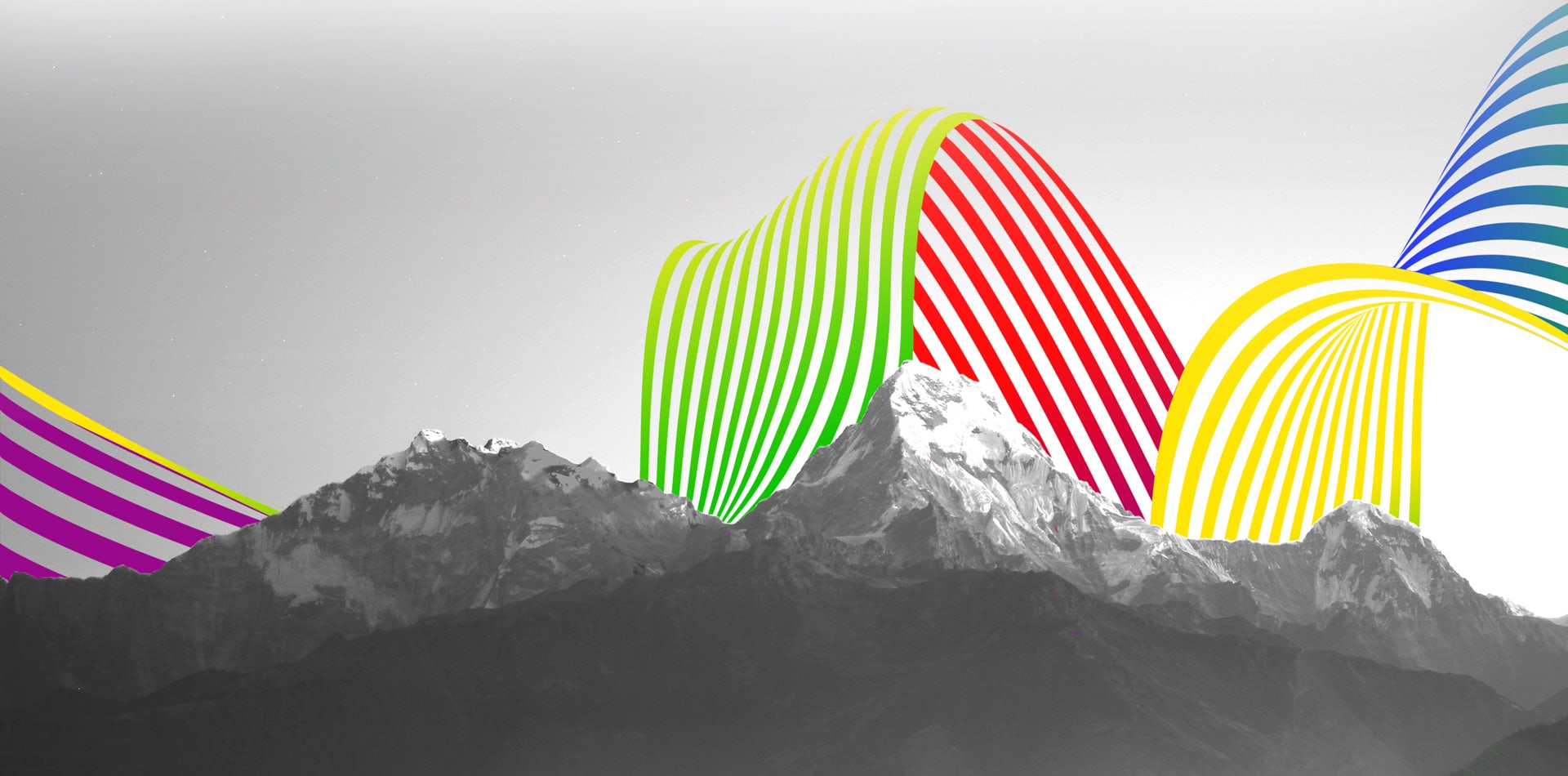 We designed and developed our pipeline monitoring solution, Digipipe, with the user in mind at every step.
Digipipe helps you make gains in productivity, efficiency, and quality. You can harness the insights presented by Digipipe to help you improve safety, comply with regulations, and meet your sustainability goals.
At Klarian, we believe if you have data, you should use it.
Digipipe optimises your operations by allowing you to harness your data's full power and potential. It gives you visibility on your pipeline and operations and helps you make the best decisions quickly.
Our flexible software platform and non-invasive retrofittable flow sensors integrate seamlessly with your existing systems. Digipipe provides you with the operational understanding you need to improve your efficiency and productivity.
Digipipe is an end-to-end, non-invasive, and retrofittable solution. It does not replace your existing systems but enhances, extends, and complements them.
Read more about our operational benefits.
We know that you care about the environment. We do too.
Digipipe exists to help you adapt to the energy revolution and step closer to your net-zero and decarbonisation goals. Our dashboards provide operational visibility 24/7, so you can spot leaks or maintenance issues early without boots on the ground.
We designed Digipipe with the environment in mind. When it comes to our flow sensors, we offer renewable power options, use recycled materials where possible, and believe in servicing, repairing, and recycling before manufacturing from new.
We take environmental issues and employee and community safety seriously and so does Digipipe. 
Read more about our environmental benefits.
In a world where everyone is looking to decarbonise and get closer to net-zero, regulations are tightening.
Regulators now want to see real-time information. This is particularly important when pipelines transport resources that are potentially harmful to the environment, like oil or carbon dioxide.
We know that putting together compliance reports and preparing for audits can take up significant time and resources. Digipipe not only helps you eliminate your emissions, but also automates your reporting with real-time information to demonstrate regulatory compliance.