DigipipeNexus
Tackle remote data challenges and fill the gaps in your data with our IIoT hardware and field equipment.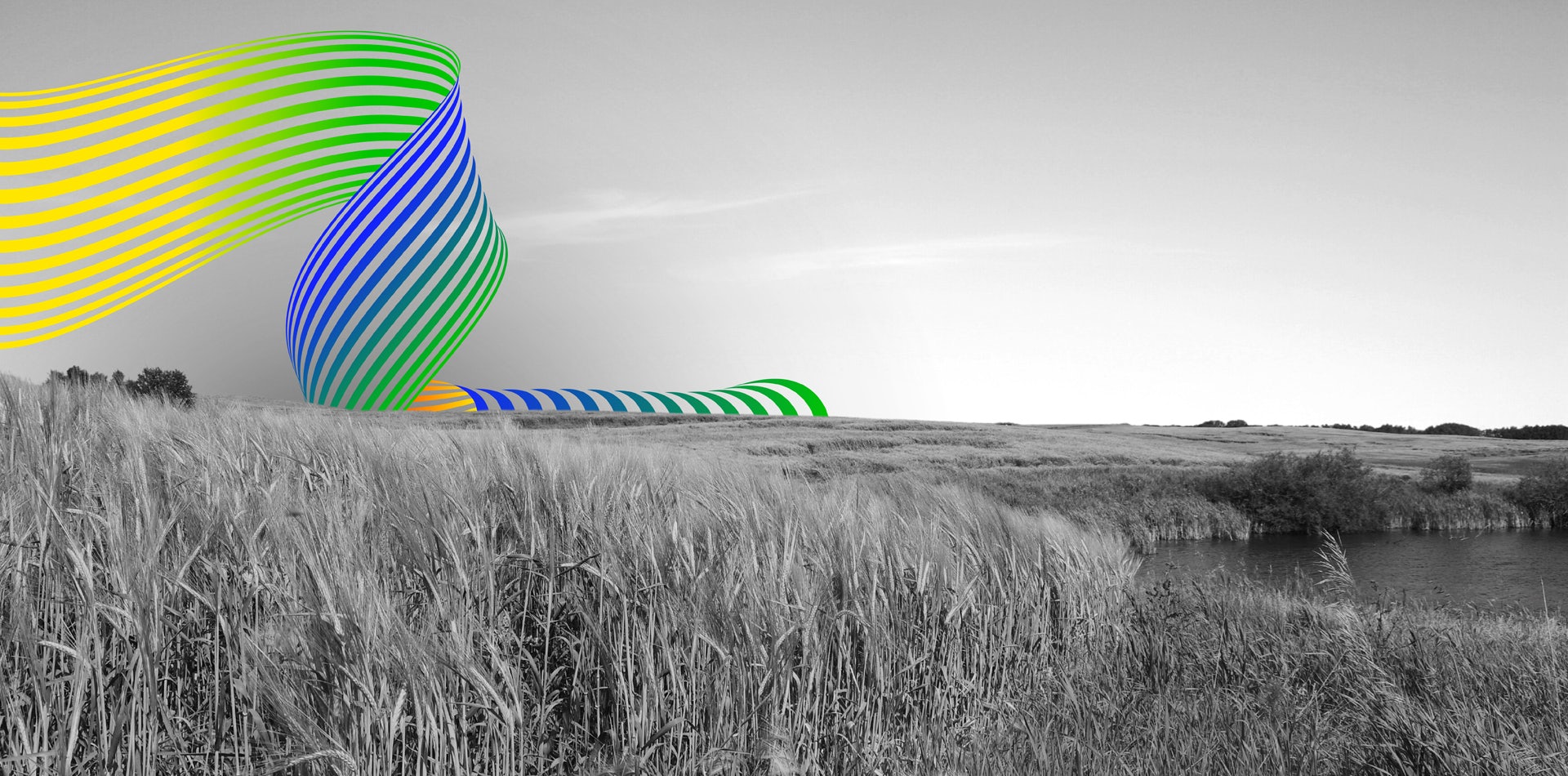 In a data-filled world, data management can be a struggle. The increasingly large volumes of data generated in remote locations make collecting, processing, and transmitting data a daunting task. Unfortunately, traditional data transmission methods are not up for the challenge. They are slow, unreliable, and often lack adequate security.
We've fixed that: DigipipeNexus is an intelligent hub that securely collects and processes data to identify issues in real time.
It's a versatile and powerful device that enables you to access critical data in real time for better decision-making, improved asset management, and reduced downtime.
We deploy DigipipeNexus as an optional extension to DigipipeVision, enabling siloed data to be securely integrated with wider networks for more meaningful insight.
As per Klarian's ethos to customise our service to meet your specific needs, we offer tailored configurations of DigipipeNexus based on your requirements. Optional components of DigipipeNexus include:
Our edge computer.
Our sensor hub.
If you're looking to fill gaps in your data, deploying a few edge units might be the ideal solution. Alternatively, if you need to consolidate data from a variety of sensors, we can supply as many units of our sensor hub as necessary. For comprehensive capabilities, consider a fully-fledged DigipipeNexus system complete with integrated edge and sensor hub.
Our goal is to provide you with the perfect fit for seamless data management and analysis.
DigipipeNexus captures data from a wide range of industry-standard inputs, including SCADA. Its data-source agnostic nature enables easy integration with various sensors, while the ability to run customer and application-specific code empowers flexible and advanced data analysis for informed decision-making in the field.
DigipipeNexus implements cutting-edge multi-level security protocols, conforming to the latest hardware, communications, and software standards to ensure the utmost security. Its robust design is specifically engineered to excel in harsh environments, equipped with self-power and remote configuration capabilities to guarantee uninterrupted functionality, even in challenging conditions.
The incorporation of diagnostics allows for continuous monitoring of both the device and locally connected sensors. These diagnostics can be remotely and automatically initiated, streamlining maintenance procedures and ensuring consistent and reliable data collection and management, even in the most demanding scenarios.
As with the rest of Digipipe, DigipipeNexus is extremely flexible.
You have the choice of deploying on your hardware, standard off-the-shelf hardware, or opting for bespoke Klarian hardware. Our flexibility extends to various aspects, including processor speed, connectivity, power, and safety to accommodate your needs, location, and resources.
DigipipeNexus is remotely controllable, secure, configurable, and updateable. We can even deploy DigipipeNexus on a private network with no outside interaction by using local network control, configuration, and updates. We maintain high levels of security by supporting outgoing connections only.
DigipipeNexus performs statistical analysis and data transformations on a broad range of digital and analogue sensors, making it suitable for a wide range of applications including:
With the versatility of DigipipeNexus' customisable and configurable containerised calculations and software, we can carry out basic mathematical functions or advanced AI/ML transformations on the data at a local level. This efficient pre-processing of data enables us to offer local analytics, reducing transmission bandwidth significantly before transmitting the data to DigipipeVision.
By harnessing this powerful data processing capacity, we ensure optimised data management and seamless integration with DigipipeVision. Data integrity is maximised by tracking data to the recipient and storing/restoring any lost data for enhanced insights into operational efficiency.