Our Field Equipment
We can extend Digipipe's capabilities with our IIoT edge controller and experience with ultrasonic sensors.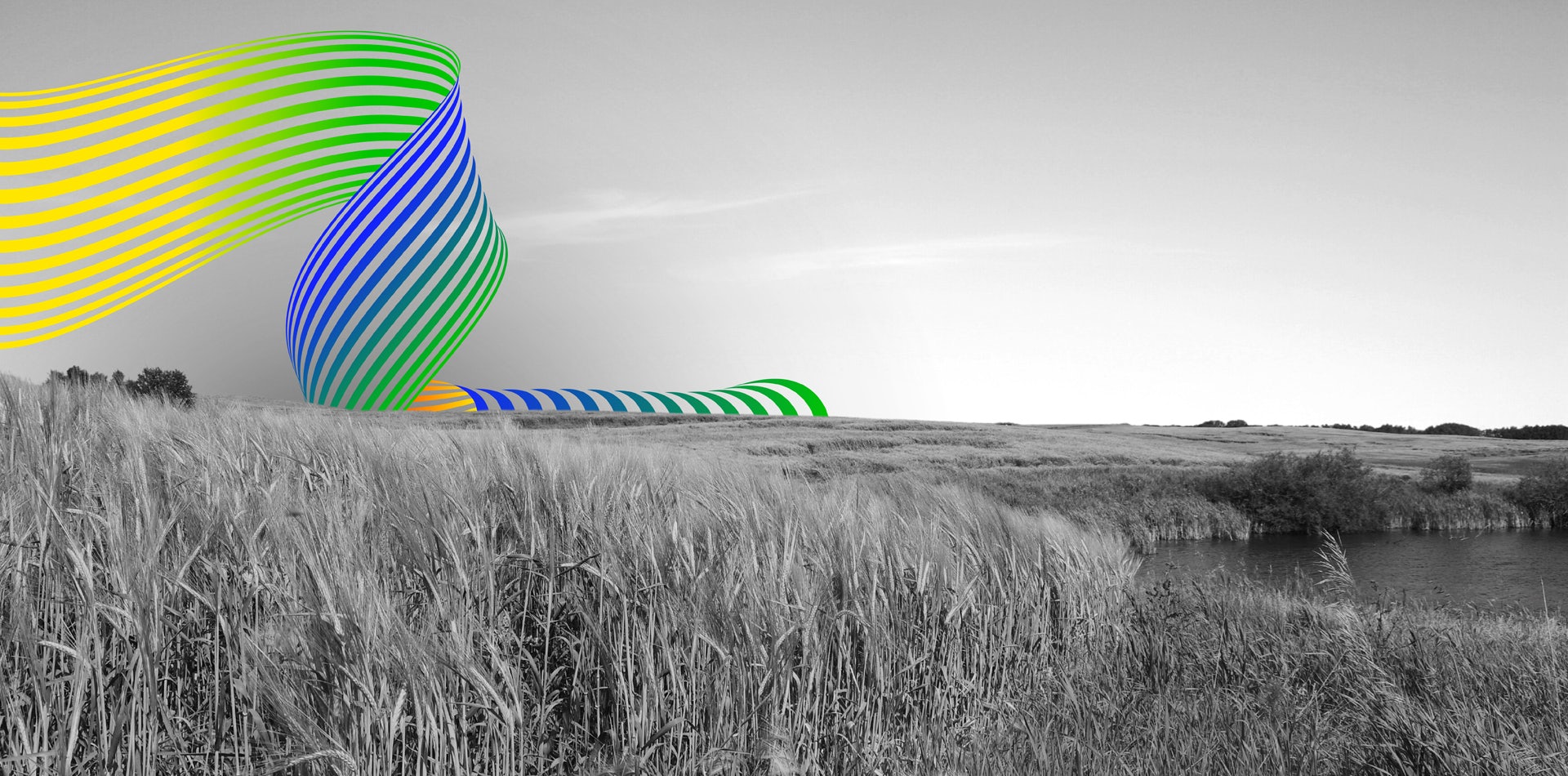 Klarian can deploy Digipipe as a standalone software platform to collect pipeline data and transform it into actionable intelligence. We can also take our offering one step further and enhance Digipipe with our proprietary hardware to fill the gaps in your data.
In a data-filled world, pipeline operators can struggle with data management.
The increasingly large volumes of data generated in remote locations make collecting, processing and transmitting data a daunting task. Unfortunately, traditional data transmission methods are not up for the challenge. They are slow, unreliable and often lack adequate security.
We've fixed that: Klarian's edge controller is an intelligent hub that securely collects and processes data to identify issues in real time. The edge manages and monitors data collection and remote communications for any existing sensors and systems.  It analyses data and diagnoses problems locally, identifying patterns or disparities before transmitting them to Digipipe.
The edge's versatility empowers companies to access critical data in real-time to help operators make better decisions, improve asset management and reduce downtime. It performs statistical analysis and data transformations on a variety of sensors, making it suitable for a range of applications including:
Condition monitoring
Vibration monitoring
Machinery health for rotating equipment
Anomaly detection
Fast Fourier Transform (FFT) frequency spectrum analysis
Depending on customer requirements and your existing data acquisition capabilities, we deploy the edge controller as an extension and enhancement to Digipipe. We believe that more data means better decisions, so while our software platform collects and analyses your existing data, you can use our field equipment to generate more meaningful insight.
Data processing and statistical analysis
Sensor and data management
Remotely programmable
Self-powering
Secure
Data-source agnostic
Self-diagnostic
Sensors are vital for pipeline monitoring. Having sensor data at your fingertips will help you spot any irregularities or inefficiencies for safer and cleaner operations.  
At Klarian, we understand the value of sensors. We are experienced in developing and working with retrofittable, non-invasive flow sensor systems. We designed both Digipipe and our edge to be compatible with a wide range of sensors and data sources including pressure, temperature, vibration and more.
If you are interested in learning more about ultrasonic flow sensors, please contact us for more information or sign-up for our newsletter for updates.
Advantages of our Field Equipment
Retrofittable and non-invasive
Flexible deployment system
No downtime is required for installation