Our Field Equipment
Digipipe's field equipment unit consists of a sensor suite managed by an intelligent edge-controller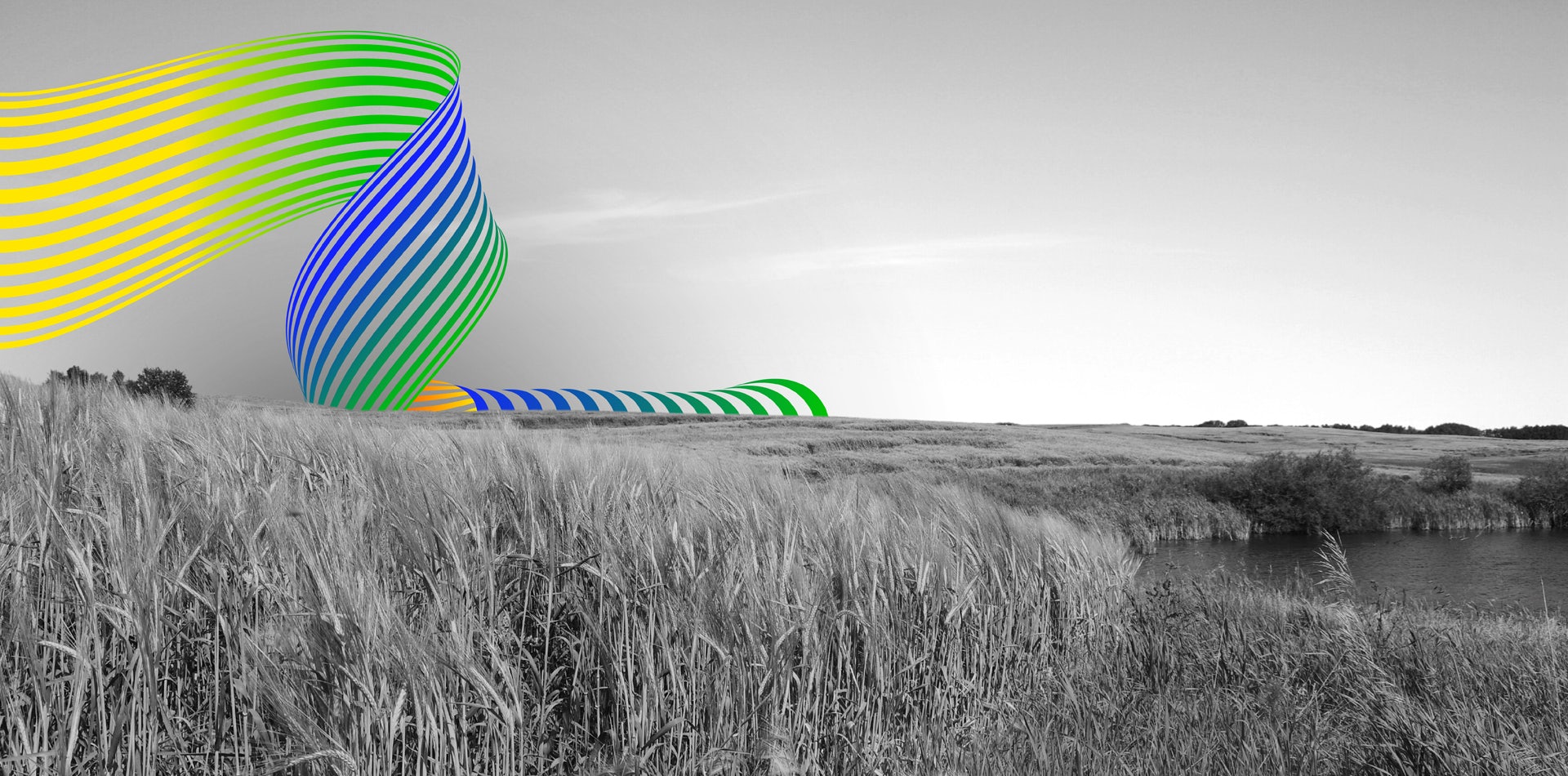 Digipipe can be deployed as a standalone software platform or combined with our field equipment to fill gaps in your data.
The system communicates with our software platform enabling us to configure, manage, and monitor it remotely.  The communication is enabled by the most appropriate means dependent on location, such as cellular, wifi, or satellite communications.
Our proprietary flow sensor system offers a suite of configurable sensors that measure flow using ultrasonics, temperature, and pressure. It is part of our end-to-end Digipipe solution to provide performance clarity on pipeline performance.
We believe that more data means better decisions, so while our software platform collects and analyses your existing data, you can use our system to generate even more intelligence.
Like all of Digipipe, it is retrofittable and non-invasive, so you do not have to shut your pipeline down to install it.
Flow profile
Current flow
Historical volume
Value
Energy
Temperature profile
Temperature
Historic temperature
Pressure profile
Pressure
Historic pressure
Our sensors measure flow and, as a result, calculate volume. The system then analyses any changes in the volume and uses volume balancing to detect leaks.
Once a potential leak is identified, you are immediately notified.
The edge controller is an intelligent hub that sits between sensor systems and software platforms. It manages and monitors data collection and remote communications for sensors and any other communication. Depending on your requirements, the edge can also provide local intelligent decision-making. It analyses data and diagnose problems locally, identifying patterns or disparities before sending them to the software platform to identify. It's the brain that makes your decision-making simple.
Advantages of our Field Equipment
Retrofittable and non-invasive
Flexible deployment system
No downtime is required for installation
High accuracy flow measurements
Modular sensor loadout
Sensors can be daisy-chained