Cloud platform
Digipipe is grounded in a secure software platform with a fully integrated front-end that we can tailor to meet your needs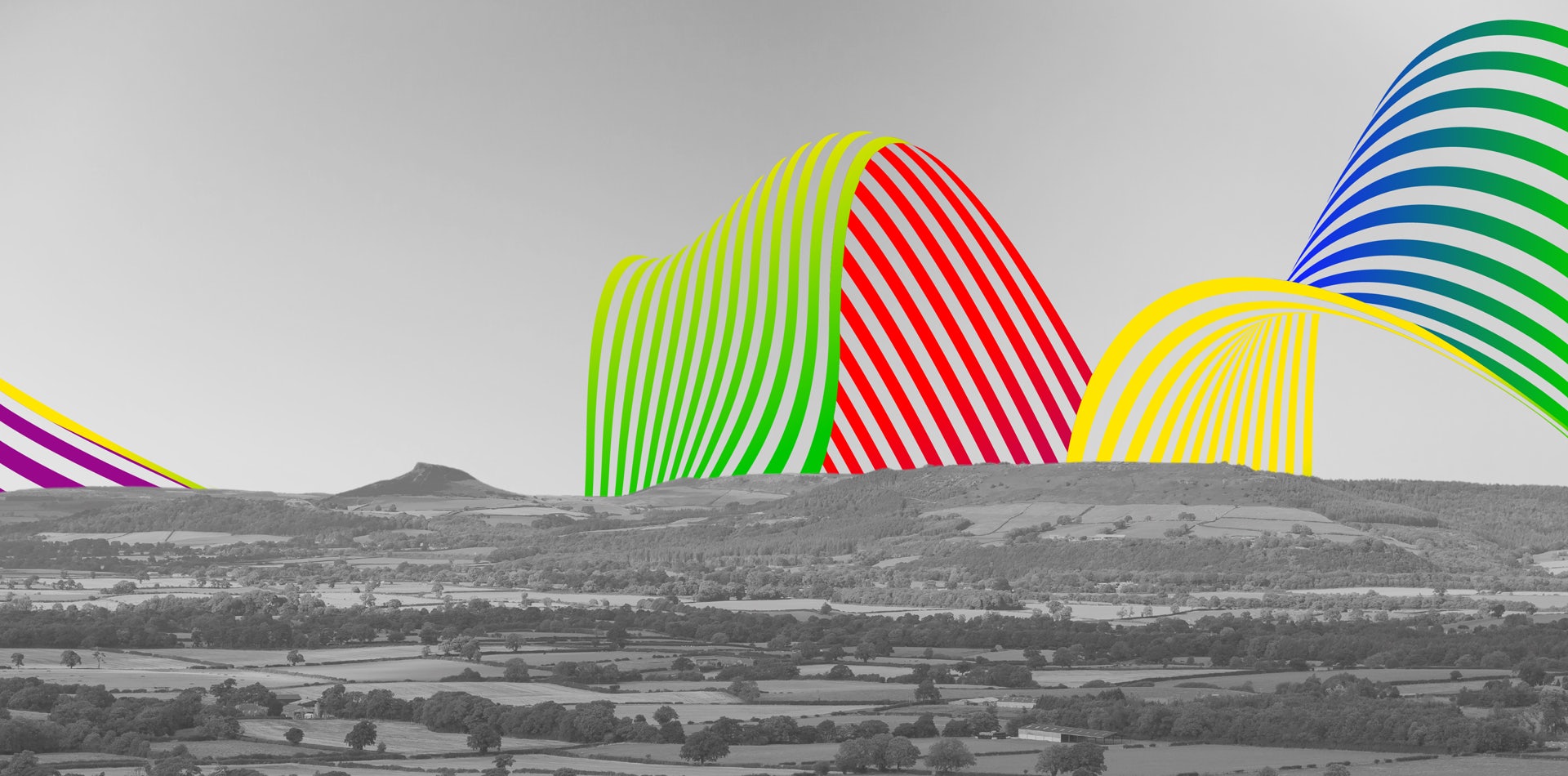 Every aspect of our system is designed and built with the user experience in mind. We digitise, centralise, and humanise your data so that you can make smarter and faster decisions.
Our secure software platform and fully integrated front-end are modular and flexible to deliver the value you need, tailored to you. Together, they transform your data into actionable intelligence you can understand with a glance at our dashboards.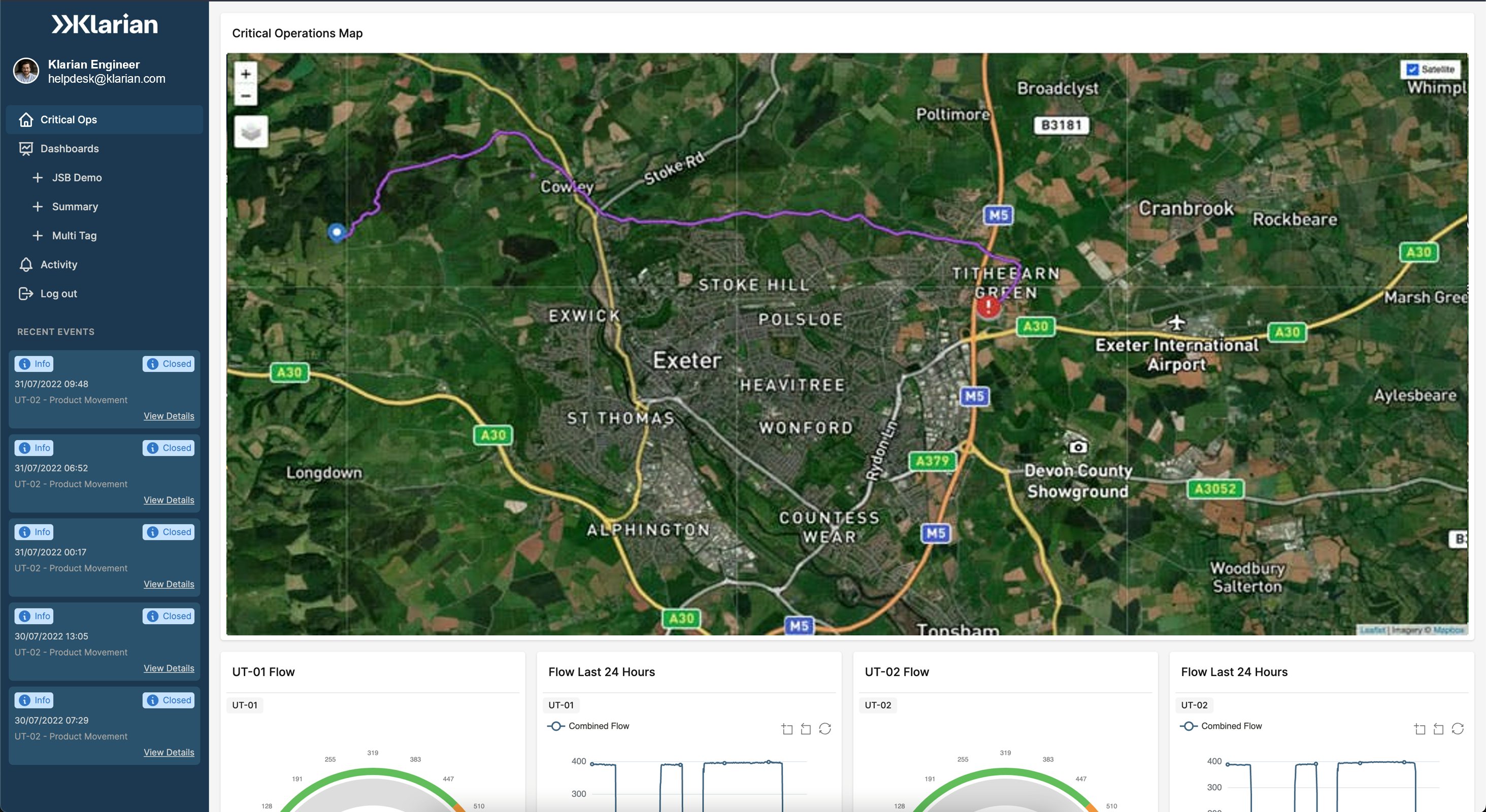 The flexible Digipipe software platform adapts to and enhances your existing hardware and systems, integrating smoothly without disrupting normal operations.
An open-source approach enables fast and iterative development and change
Algorithmic and AI-based cloud services combined with custom data visualisations
The collection and integration of third-party data provide insights from all available data
Deployable on your local servers or external ones
Whatever your role, you will receive actionable insights on a role-based visualisation - or 'dashboard' - tailored to you. We provide you with clarity to make your operations cleaner, safer, and more efficient.
We want our analysis to deliver the value and actionable insights you need:
We use highly tuned data models to rapidly deliver insight
Sophisticated neural networks identify new insights quickly and efficiently
We configure our system for specific queries based on your requirements
We ensure that our analysis drives and delivers value to help you make more informed decisions to optimise your operations.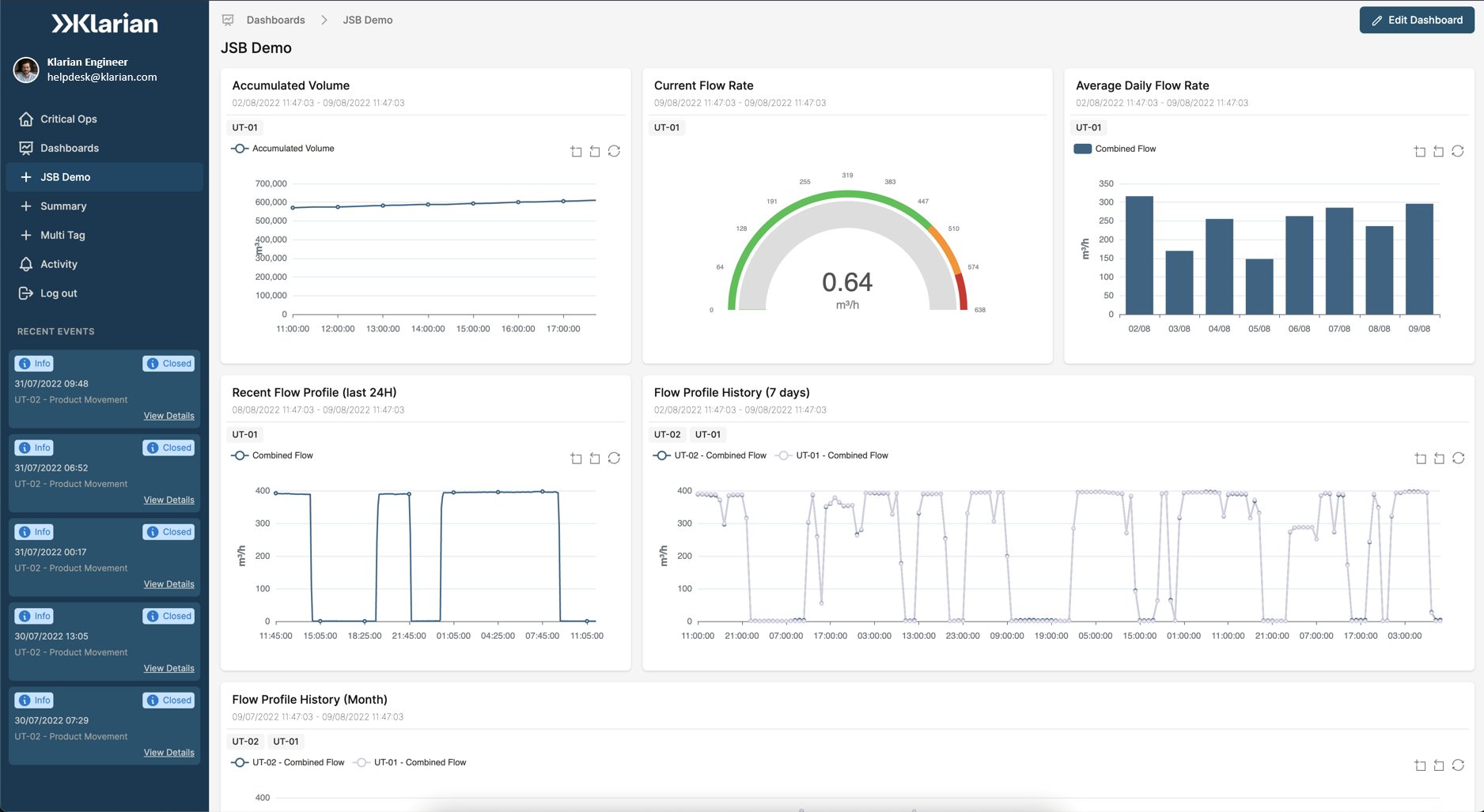 Our visualisation strategy means our data is:
Easily searchable
Accessible to all
Help-assisted
Our data visualisation or 'dashboards' are:
User and process driven
Customisable
Intuitive
We are committed to transforming the way industrial data is delivered so that it becomes more immediate, useful, and practical for you.
We understand your need for strong data security. Working with industry leading security experts, Klarian has established three touchstones for our software:
Data at rest is encrypted
Data in transit is encrypted
Data access is restricted
Security is always at the front of our minds, so we conduct regular security reviews and external audits.