DigipipeVision
A secure, standalone software platform with integrated analytics and front-end.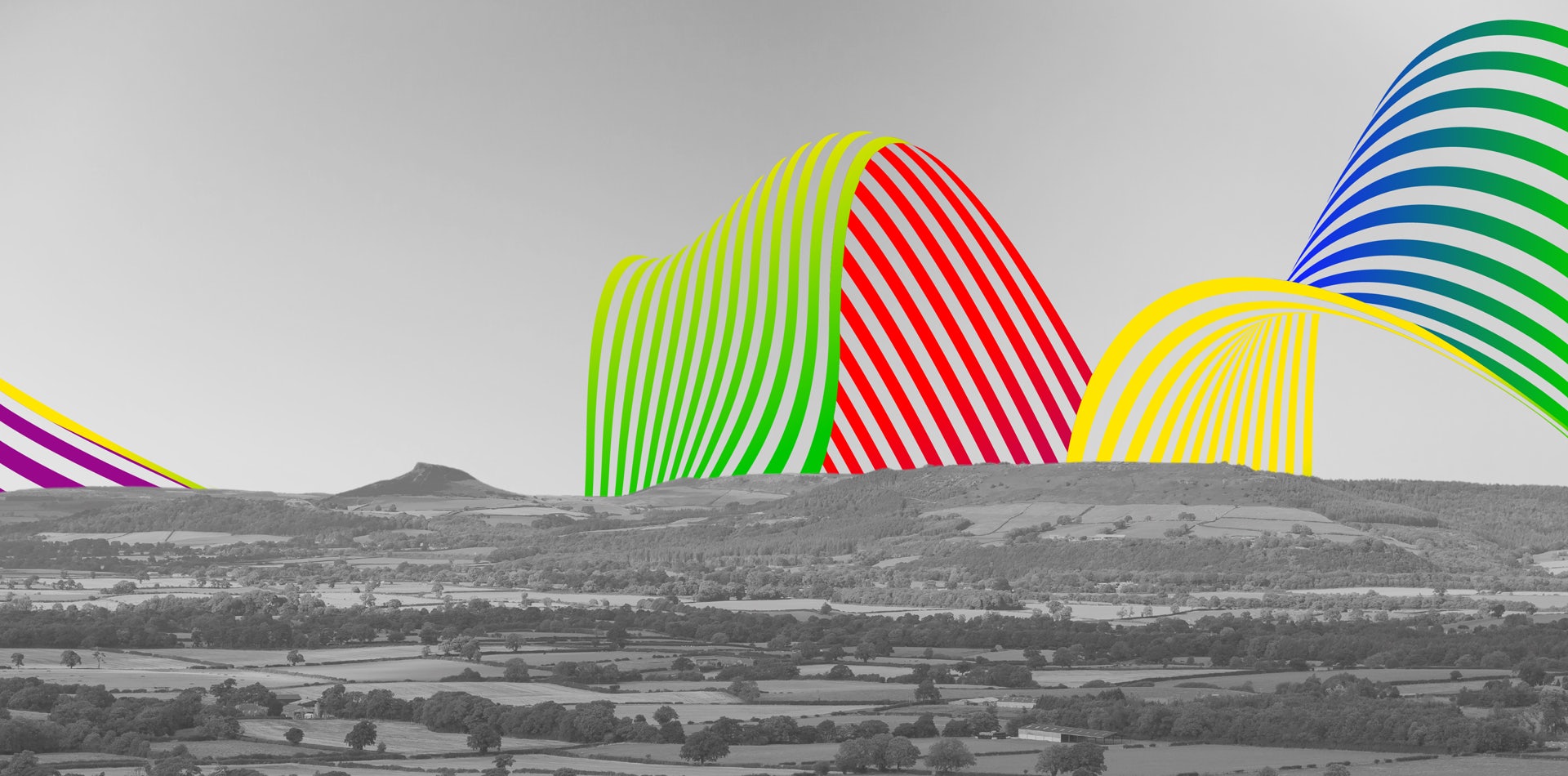 DigipipeVision is the backbone of our Digipipe service.
The platform centralises, analyses, and humanises your data to help you make smarter and faster decisions. DigipipeVision transforms your data into actionable intelligence, helping you understand your operations with a glance at our dashboards.
Every aspect of the platform is designed and built with the user experience in mind. Whatever your role, we can build a dashboard with the insights you need.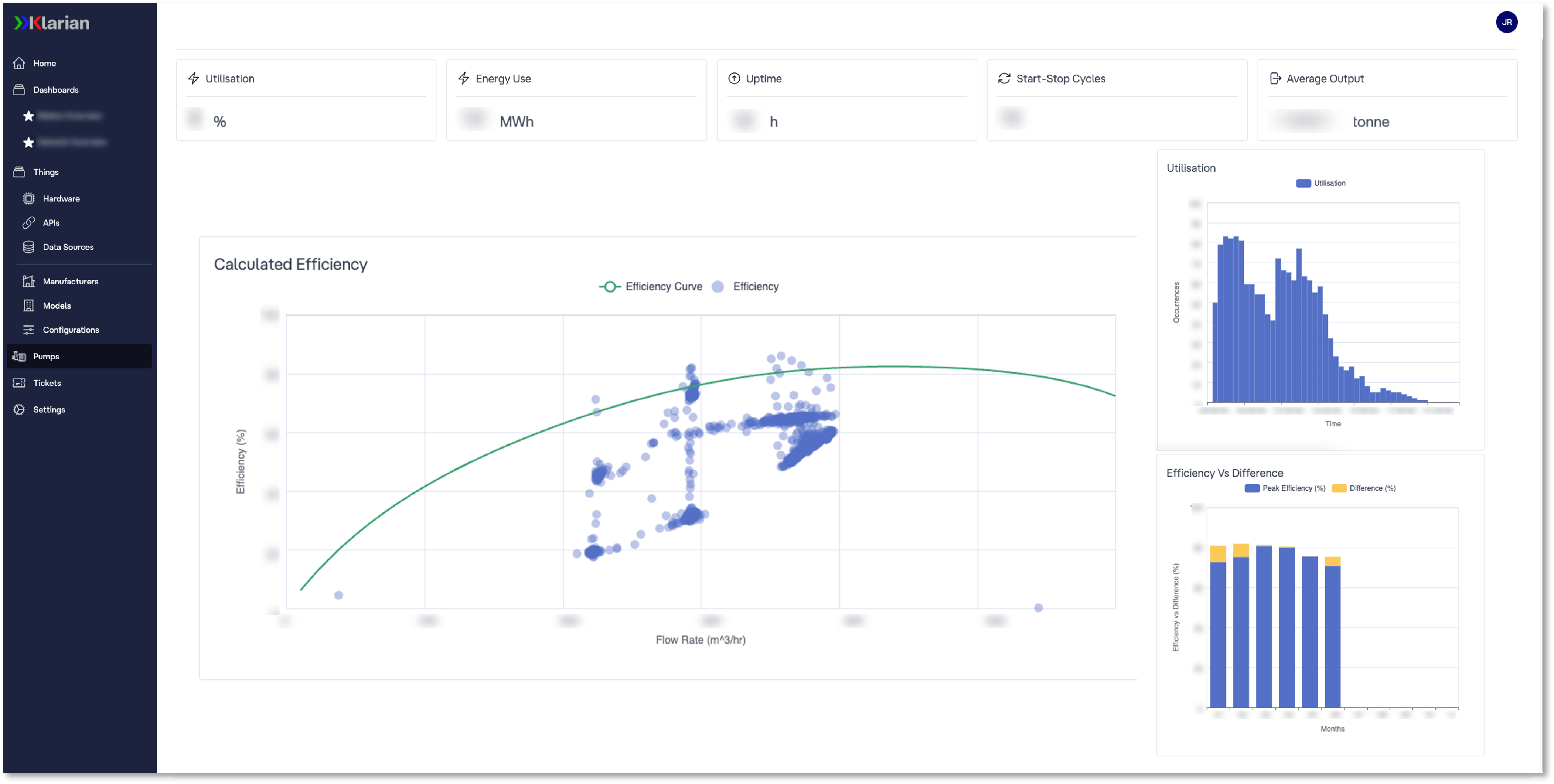 DigipipeVision enhances your existing hardware and systems.
The key to DigipipeVision's compatibility lies in its modular, platform-based architecture. The design allows us to easily adapt and tailor DigipipeVision to address your specific needs. Leveraging the power of leading coding languages and technologies, we ensure that DigipipeVision remains up to date with the latest advancements.
Our commitment to innovation drives our open-source approach. This means swift and iterative development, enabling rapid enhancements and adjustments to meet evolving industry requirements. With DigipipeVision, you can trust that you'll always have the best possible configuration for your operations.
DigipipeVision adapts to your requirements.
At Klarian, we understand the importance of seamless integration. Whether you prefer to keep your operations onsite or migrate to our secure cloud hosting, we've got you covered. Worried about data compliance? No problem, we can deploy DigipipeVision on your premises.
If you already have an established visual interface that you love, we can smoothly incorporate DigipipeVision as a 'plug-in'. By doing so, you can continue using your preferred interface while leveraging the power of our tailored functionality through a convenient API interface.
Whatever your situation, DigipipeVision seamlessly integrates into your operations, ensuring no disruption and downtime during implementation.
DigipipeVision unveils hidden insights for optimised operations.
DigipipeVision makes managing dynamic data sources effortless. The platform seamlessly integrates with external APIs, providing you with the data you need precisely when you need it. Thanks to high-speed and low-latency database transactions, DigipipeVision effortlessly handles hundreds of thousands of records per second.
By developing highly tuned data models and sophisticated neural networks in collaboration with you, DigipipeVision delivers fast and precise insights addressing your specific applications. You can read more about our advanced analytics here.
We tailor DigipipeVision to deliver the relevant insights you need.
Klarian is committed to transforming the way industrial data is delivered so that it becomes more immediate, useful, and practical for you. Gone are the days of sifting through irrelevant data. DigipipeVision's user-specific approach ensures that you and your team can focus on the insights that matter most to your roles.
Data is presented on role-based visualisations and tailored dashboards, ensuring you receive the right information precisely when you need it.
Security is always on our minds.
Klarian takes data security and integrity seriously. We designed DigipipeVision with a strong focus on safeguarding your valuable data. Multiple layers of protection, including data encryption at both rest and in transit, ensure that your data remains secure throughout its lifecycle.
In addition to encryption, regular backups and a clever architecture further fortify your data security. We implement strict restrictions to control data access, so only authorised personnel can access sensitive data. Regular security reviews and external audits are conducted to continually assess and enhance the security measures in place.